Panel Proposes 26 Percent Tax Rate On Pot Sales In Vermont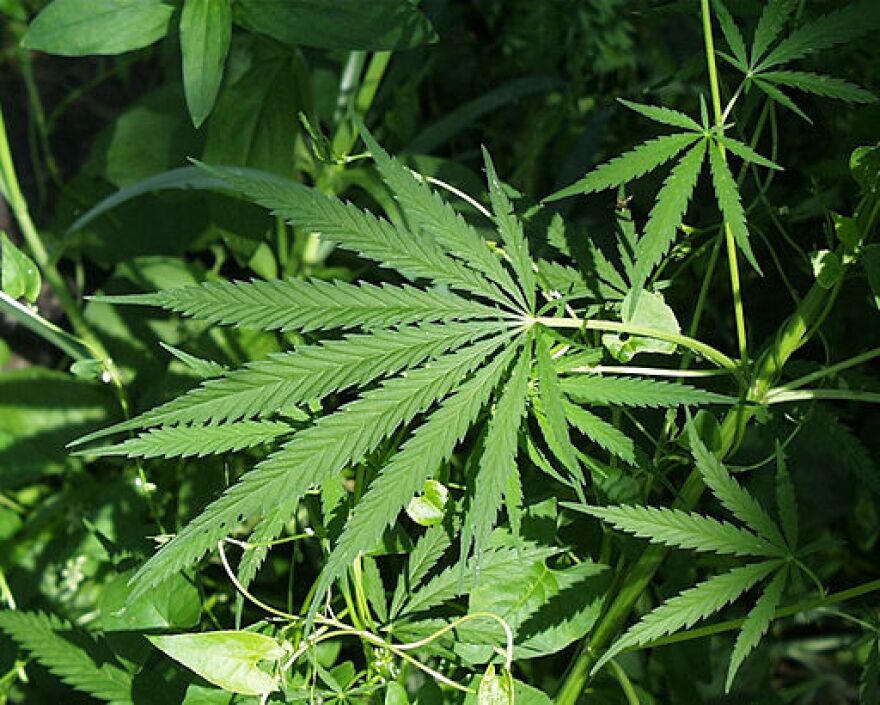 A Vermont panel has recommended a 26 percent tax rate on marijuana sales in its final report.
The Governors Subcommittee on Taxation and Regulation recommends a 20 percent excise tax, coupled with a 6 percent sales tax. Officials recommend that Vermont towns receive 5 percent of the excise tax revenue. Under the plan, towns with retail pot stores would get an additional 10 percent.
The 14-page report includes other recommendations like roadside saliva testing and the creation of a Cannabis Board of Control to regulate the state's industry.
Critics of the tax plan say the pot tax is too high and won't attract customers from the illicit marijuana market. State Sen. Richard Sears has said the rate should be lower.
The recommendations will move to the Legislature for any changes.
All contents © copyright 2018 Associated Press. All rights reserved.