Western Mass. Business Leaders To Bring Concerns To Beacon Hill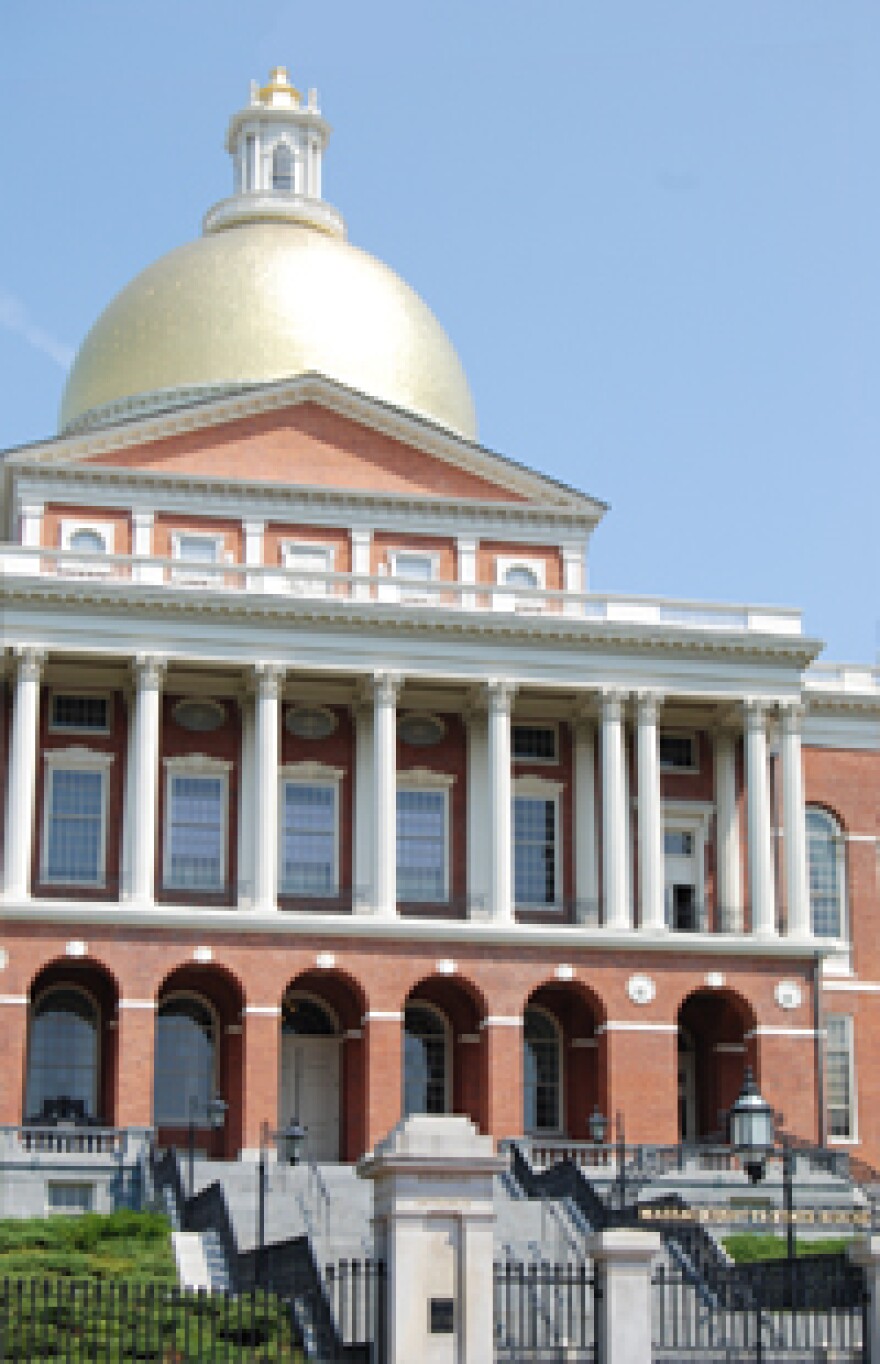 Dozens of business leaders from western Massachusetts will be at the Statehouse in Boston Wednesday for meetings with legislative leaders and representatives of the Baker administration.
It is the annual Beacon Hill Summit hosted by the Springfield Regional Chamber.
WAMC's Pioneer Valley Bureau Chief Paul Tuthill spoke with Chamber President Nancy Creed.