Springfield Regional Chamber Announces 2018 Legislative Agenda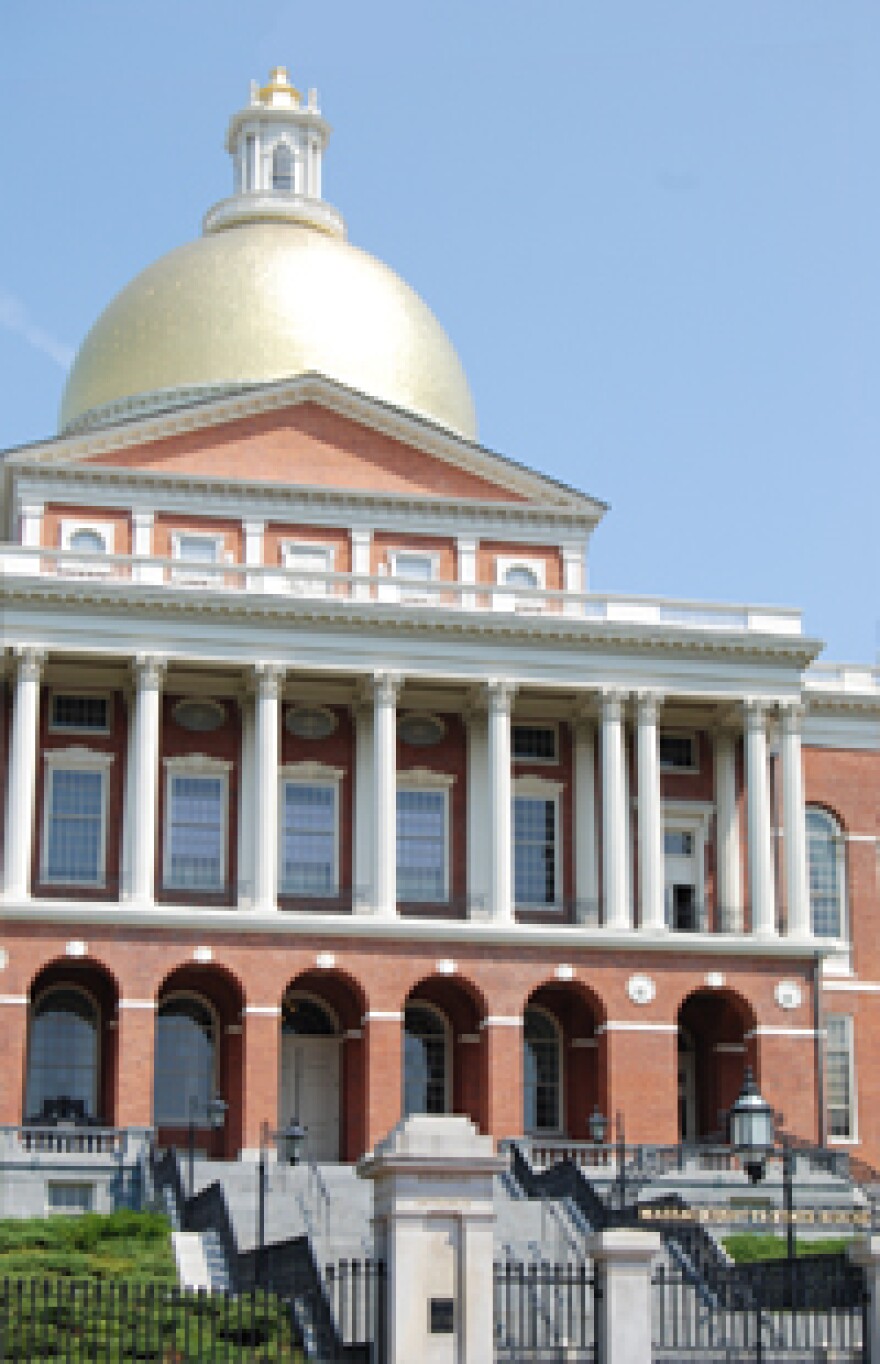 The largest business alliance in western Massachusetts, the Springfield Regional Chamber, has announced its legislative agenda for 2018.
The 700-member business organization will be monitoring the status of legislation on Beacon Hill that impact tax policy, health care, energy, workplace issues, and education.
WAMC's Pioneer Valley Bureau Chief Paul Tuthill spoke with Chamber President Nancy Creed.