Clarksburg Approves Pot, Solar Zoning Bylaws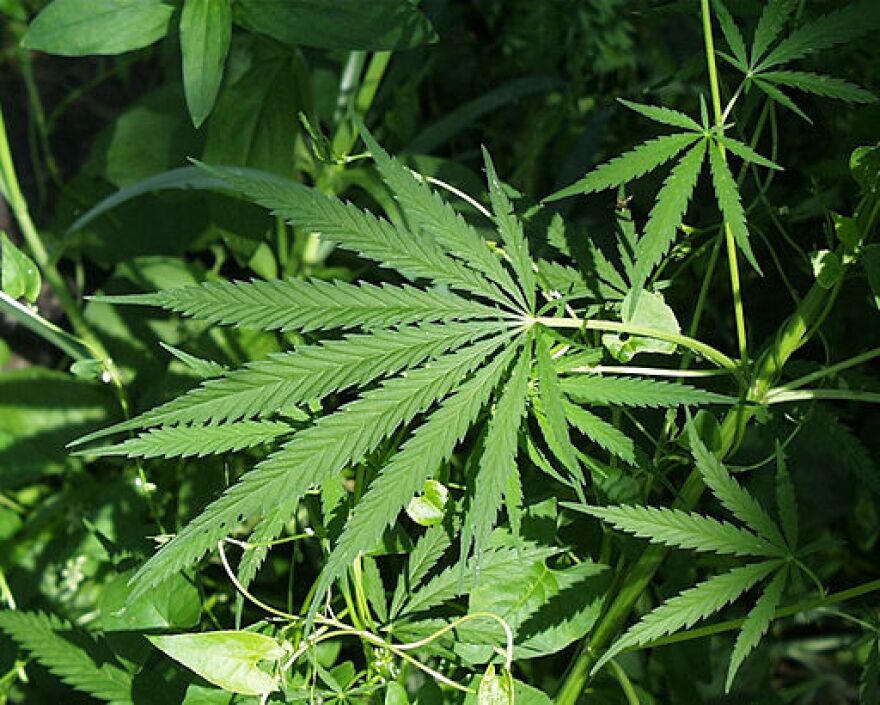 Residents in Clarksburg, Massachusetts have approved new zoning bylaws for marijuana and large-scale solar projects.
Clarksburg residents approved zoning bylaws that push solar arrays 500 feet away from homes.
iBerkshires reports solar proponents argued the renewable resource should be an agricultural accessory. That wasn't part of the bylaw change Thursday, but could be revisited in the new year.
Regulations for marijuana production and sales as well as a bylaw that restricts businesses to an industrial zone near Town Hall were also approved.
After strong opposition from School Committee members, voters turned down a proposal that would enter the town into a school district agreement with Stamford, Vermont.