Mass. Senate Creates Working Group For Berkshire-NYC Rail Service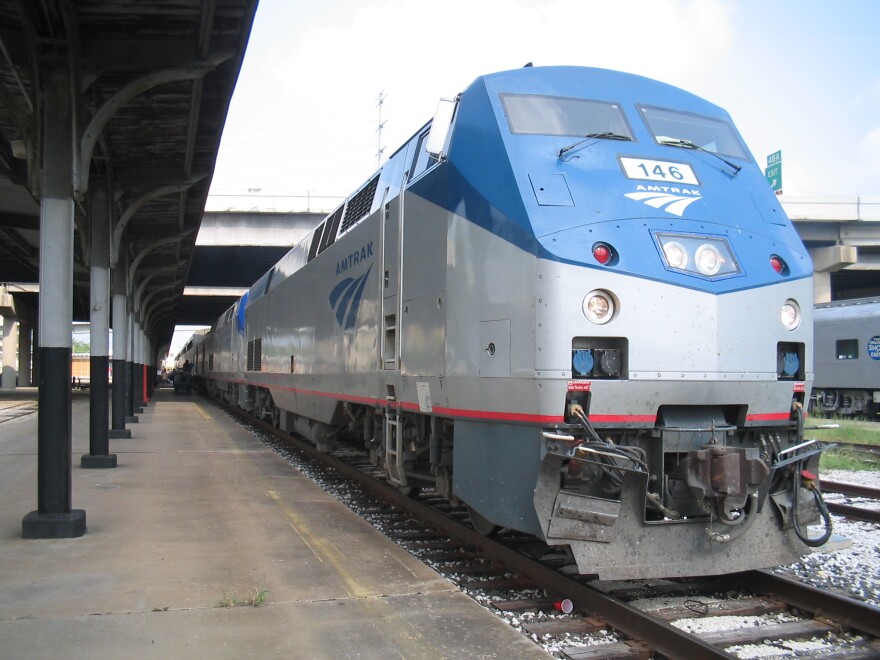 While the Berkshires already enjoy a summer tourism boost following Memorial Day, legislation in the Massachusetts Senate aims to entice more visitors from New York City.
The Massachusetts Senate announced an amendment that will direct MassDOT to create a working group to explore the feasibility of establishing seasonal passenger rail service from New York City to Berkshire County.
State Senator Adam Hinds, heard on the Senate's YouTube Channel, says adding weekend service between Memorial Day and Columbus Day will bring more out-of-state tourists to the region's cultural attractions.
"We have seen that studies have looked at this previously and shown that over 10 years it could have an impact of $700 million over that period," he said.
The Democrat, who serves as Senate chair of the Joint Committee on Tourism, Arts & Cultural Development, says it would also help the many seasonal Berkshires homeowners.
A report of the working group's findings is due no later than March 2018.