House To Consider Amendments To $40.3 Billion State Budget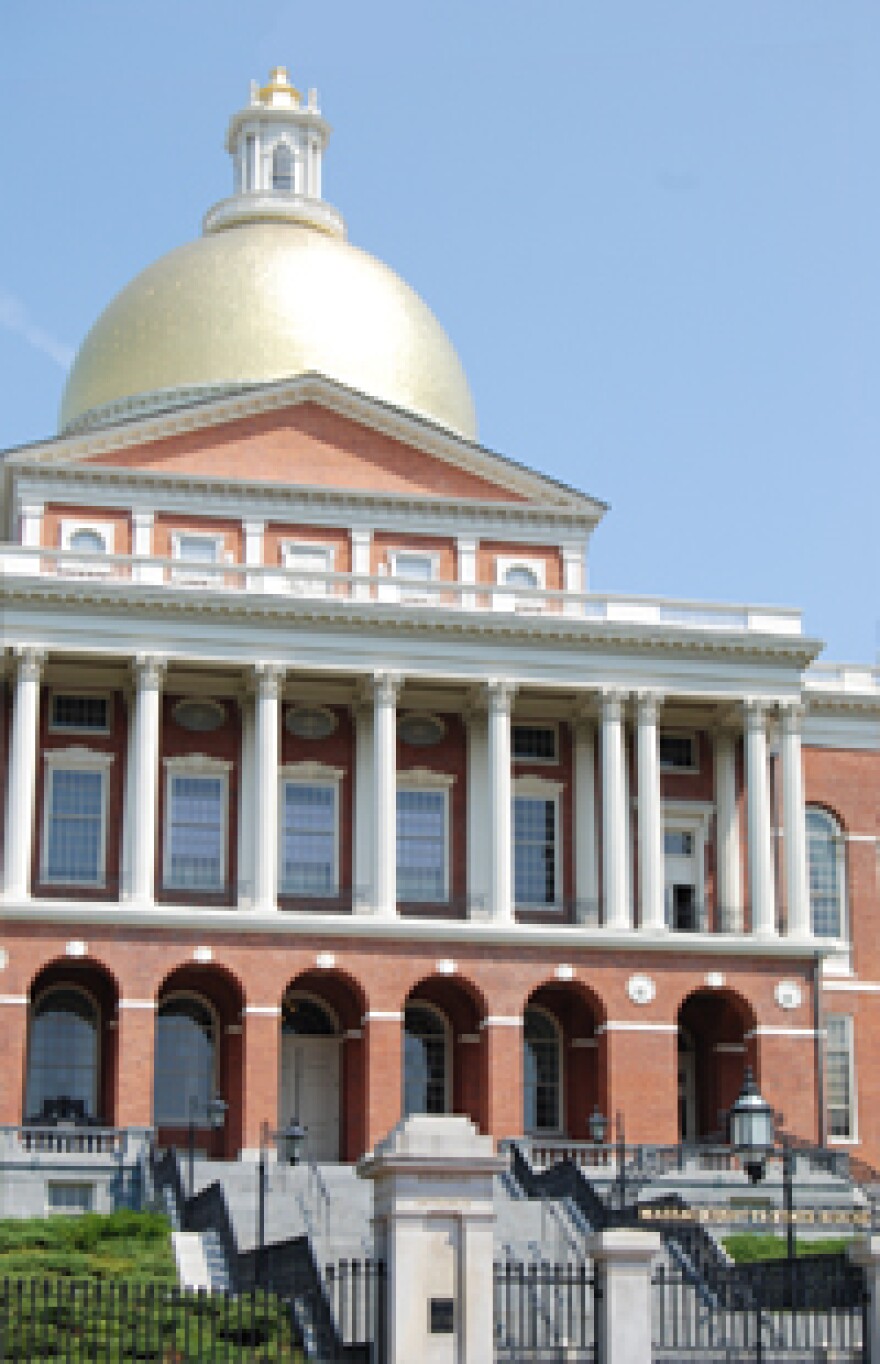 The Massachusetts House is scheduled to begin debate on the state budget today with more than 1,200 amendments to consider. Despite the large number of amendments, the House leadership intends to keep the process on track to produce a final state budget by an end of June deadline.
Most of the amendments to the $40.3 billion budget produced earlier this month by the House Ways and Means Committee are bids by individual legislators to earmark funds for local programs or projects. The amounts sought range from a few thousand dollars up to several million dollars.
Additionally, some legislators want to boost line items in the budget they believe were underfunded in the spending plan endorsed by the House leadership. Amendments have been filed to increase spending in areas that include healthcare, transportation, law enforcement, education, and state spending on cultural programs.
Also among the amendments are perennial efforts by minority Republicans in the Democratic-dominated chamber to cut the state income tax rate to 5 percent, and to lower the state sales tax to 5 percent.
More than a dozen state representatives from western Massachusetts have co-sponsored an amendment to earmark $3.4 million in the budget to help Baystate Health and the University of Massachusetts Medical School build a new medical school in Springfield.
Baystate Health President Dr. Mark Keroack said the program, announced almost two years ago, is intended to help address a shortage of doctors in the region.
"I believe our collaboration will mean great things for both our institutions and most importantly for the communities of western Massachusetts which we both serve," Keroack said.
The new medical school is scheduled to open in August with an initial enrollment of 25 students.
UMass Medical School Chancellor Michael Collins said the students will take their basic science courses at the Worcester campus and complete their clinical requirements in Springfield.
"One of our goals will be to recruit people who actually want to stay in the community," Collins said. " We know about half our graduates stay in Massachusetts and half go into primary care, so with that experience we believe this should bode well."
House leaders typically review all the amendments in a closed door meeting, consolidate similar ones, occasionally persuade legislators to withdraw some amendments, and decide which will go through on voice votes and which will be taken up by roll-call after floor debate.
The informal timetable calls for a final vote on the budget by the end of this week.
" It is very important to use to continue our history of getting our budget finished on time," said State Rep. Stephen Kulik of Worthington, who is vice chairman of the Ways and Means Committee.
If the House approves a budget by the end of this week that will give the Senate a month to come up with its version, followed by a month to reconcile differences.
" We have had a very good track record in recent years of being able to finish our work, conference the budget, and have a unified proposal to put on the governor's desk right around the start of the fiscal year July 1st," said Kulik.
Conference committee negotiations over the budget have in recent years gone down to the wire and underscored increasingly sharp differences between the Democratic leadership in the House and Senate.