CT State Colleges President Calls For Tuition Hike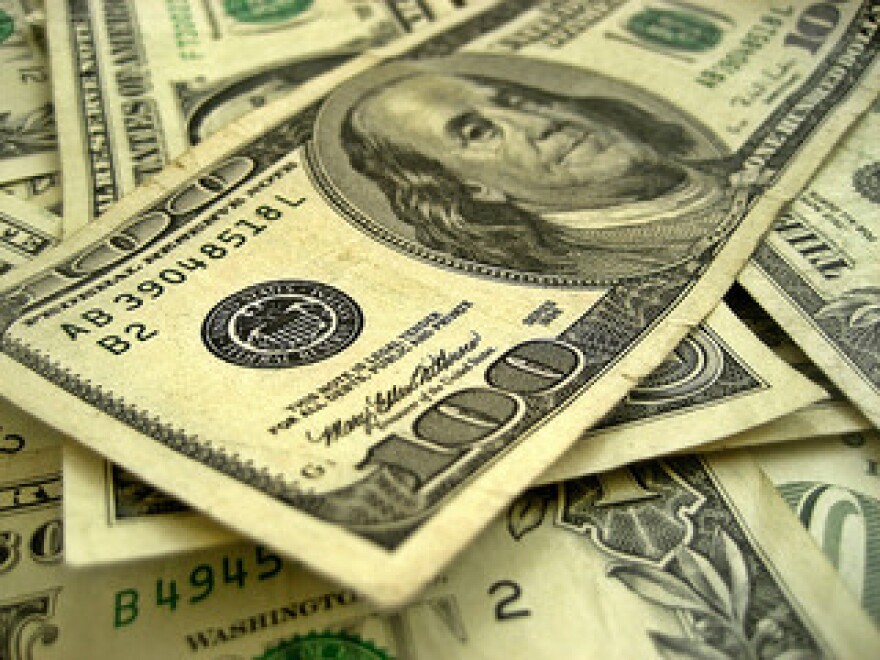 The president of the Connecticut State Colleges and Universities system is recommending tuition hikes.
Mark Ojakian, the Connecticut State Colleges and University system president, is calling for increases of 4 percent each of the next two years at state universities, and 2.5 percent at community colleges.
That would raise annual in-state tuition to more than $10,000 next fall at the system's four state universities, and $4,000 at the 12 community colleges.
Ojakian says he wants to keep school affordable, but that the increase will not close the system's deficit.
The Board of Regents Finance Committee is meeting next week to discuss the proposal and a vote is scheduled for April 6.
Copywright AP 2017