Nature Conservancy's CEO Speaking At Williams College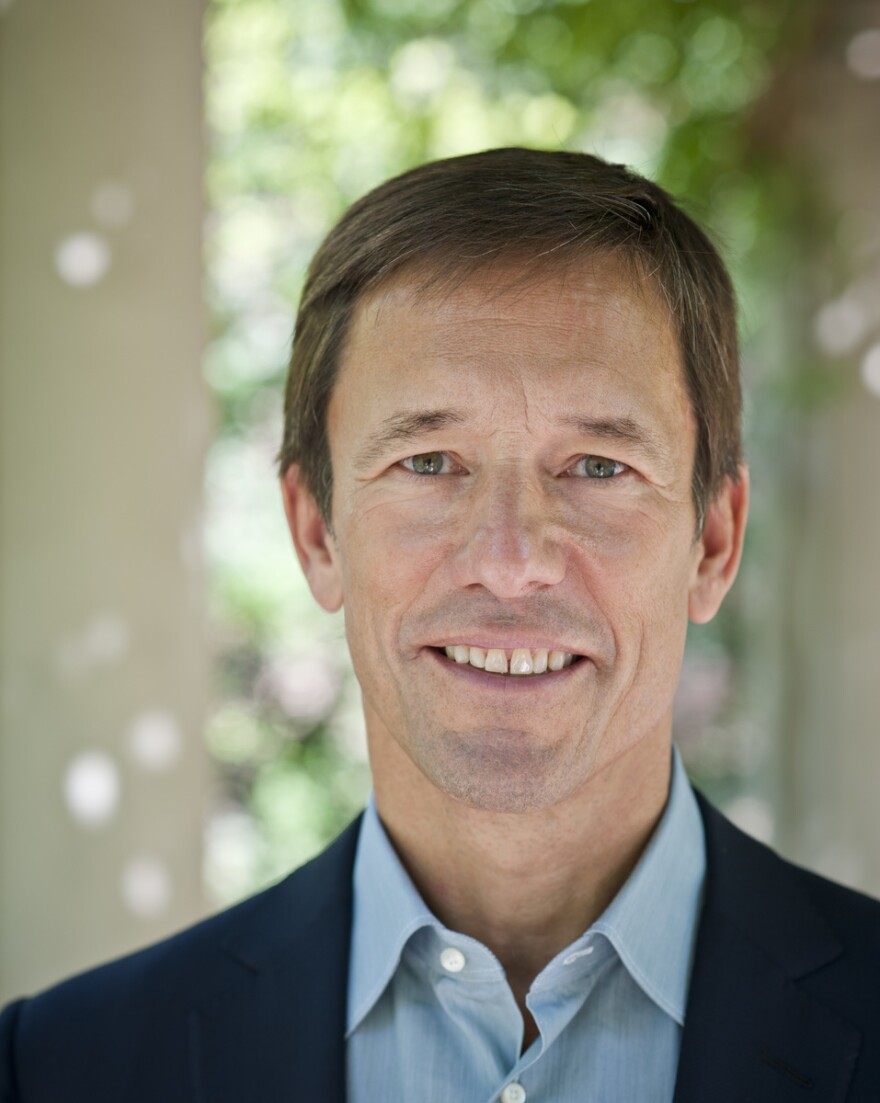 The president and CEO of The Nature Conservancy is set to speak at Williams College tonight as part of the school's yearlong focus on climate change. Mark Tercek graduated from Williams in 1979 and began a five-year term on the school's board of trustees in July. Tercek spent 24 years as a managing director and partner with the investment firm Goldman Sachs before joining The Nature Conservancy in 2008. Tercek spoke with WAMC about the ways the organization is combating climate change.
The talk begins at 7:30 p.m. It is free and open to the public.