Man Seeks To Bar Evidence From 2nd Death Penalty Trial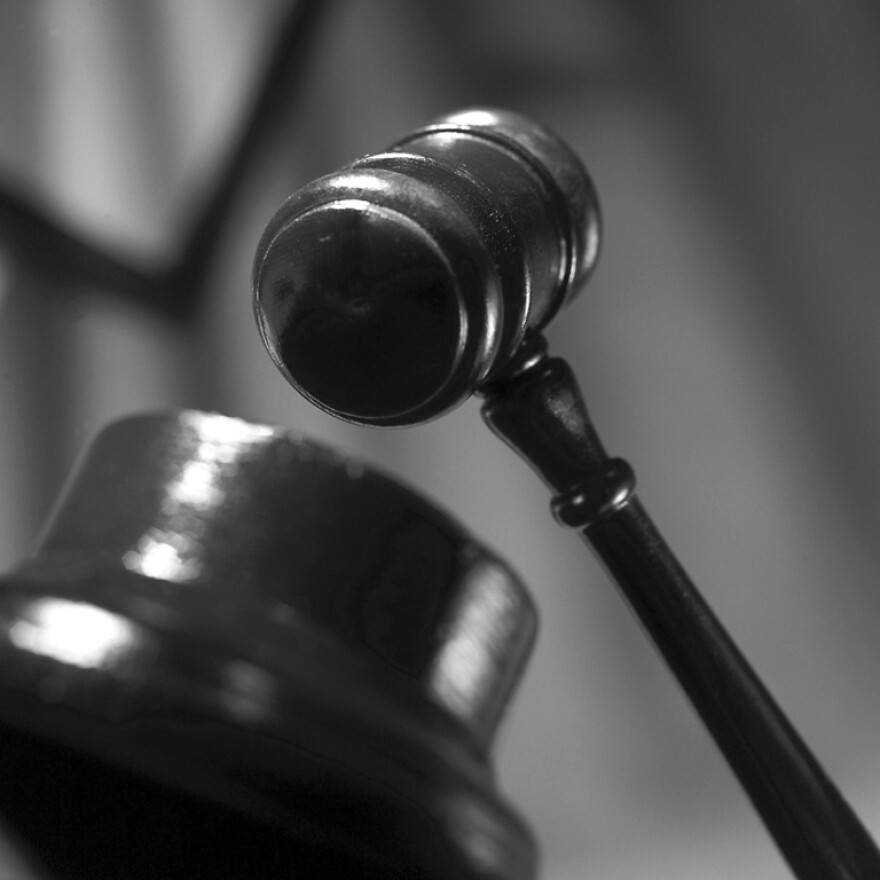 A man facing a second federal death penalty trial for the 2000 abduction and murder of a supermarket worker is seeking to exclude evidence used in his first trial.
Prosecution and defense witnesses will testify Monday about the validity of expert analysis of crime scene evidence in the case of Donald Fell.
Fell was convicted and sentenced to death in 2005 of killing Terry King, but his conviction was overturned.
Fell's trial is slated for February 2017. He has challenged blood, DNA and other evidence and testimony originally presented in his 2005 trial.
The Rutland Herald reports that the challenge requires a judge to determine which experts can testify based on the scientific nature of their testimony. Experts will present their findings on Monday.
Copyright 2016 The Associated Press. All rights reserved.