Marijuana Legalization Snuffed By Vermont Legislature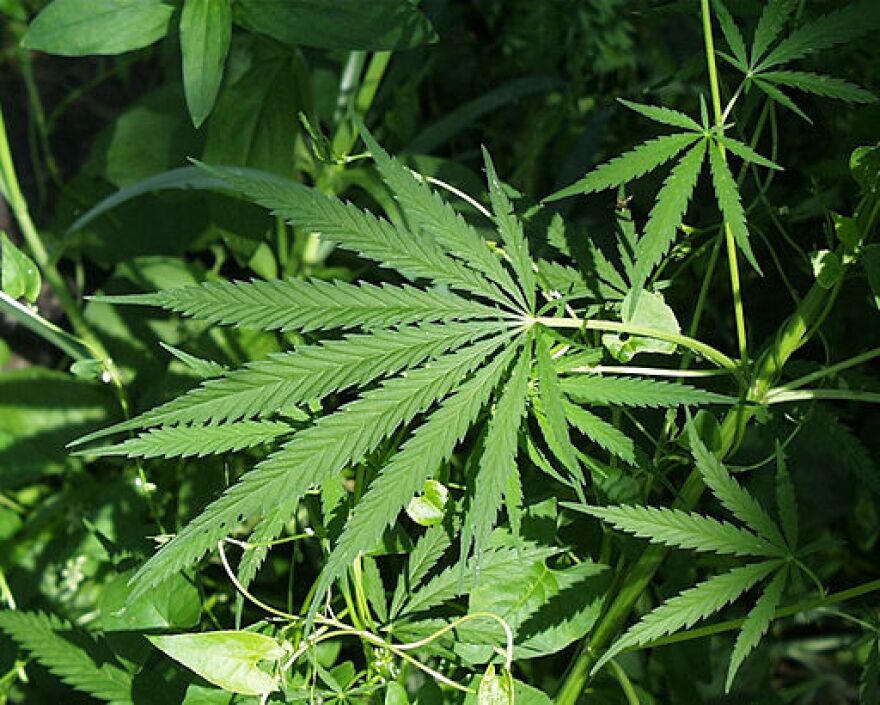 The last vestige of hope for marijuana legalization advocates has fallen by the wayside as the Vermont Legislature moves towards adjournment.
The Senate sent a miscellaneous crime bill back to the House after removing a provision calling for a commission to study marijuana legalization.
The Senate's chief legalization supporter, Judiciary Committee Chairman Richard Sears, has expressed frustration at the House's unwillingness to liberalize Vermont's marijuana laws, and pushed to remove all marijuana-related provisions from the legislation.
The upshot is no legalization, no nonbinding voter referendum, no expansion of Vermont's decriminalization laws and no study commission.
Copyright 2016 The Associated Press. All rights reserved.