Pittsfield Primary Election Date Becomes Political Football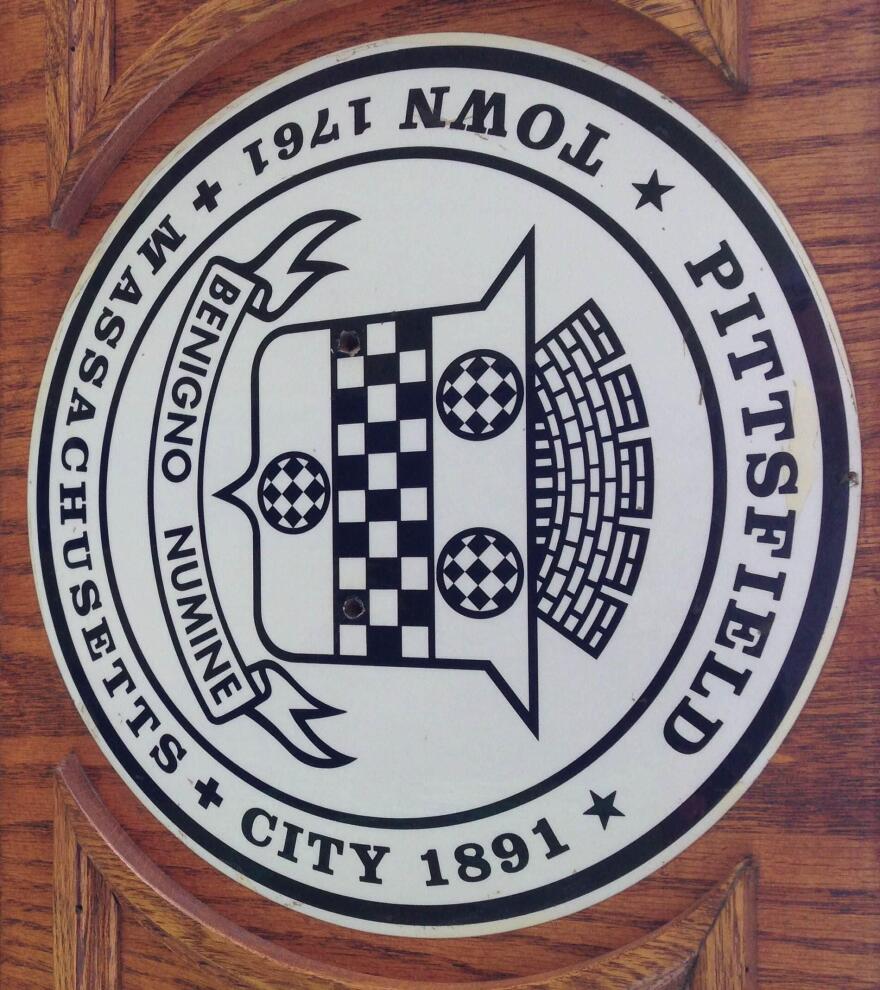 The date of Pittsfield's mayoral primary has turned into a political back and forth.Pittsfield's preliminary election is set for September 22nd, the start of Yom Kippur. In a statement released Thursday afternoon Mayor Dan Bianchi asked City Clerk Linda Tyer, his opponent in the race, to change the date. Bianchi called it an unfortunate oversight.
In response, Rabbi David Weiner at Knesset Israel said Tyer had reached out to him and another city rabbi about the date earlier this year. Weiner said together they agreed to keep the date since many Jewish holidays fall on Tuesdays this fall.
Later on Thursday, Tyer sent out documents detailing the conversations, which she submitted to the city council in January. The council and Mayor Bianchi approved the date.