Ousted City Planner Granted New Hearing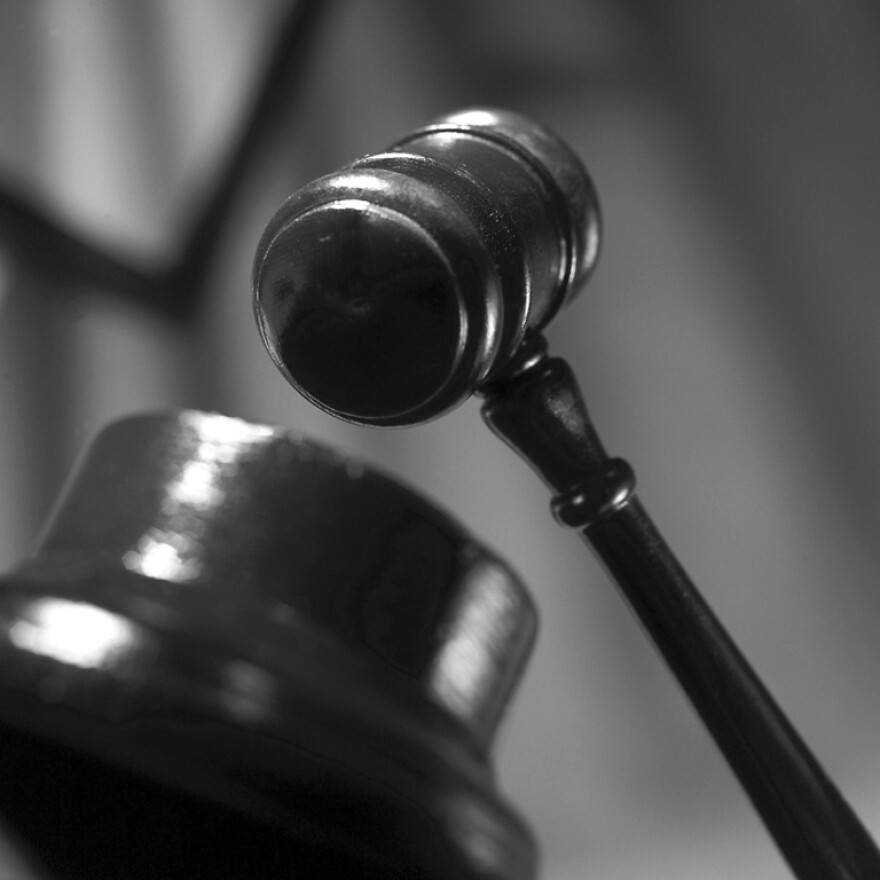 The former city planning director in Montpelier who lost her job last year after a publicized struggle with other city officials has been granted a near hearing on the matter.
Gwendolyn Hallsmith says her dismissal was due to her private advocacy activities for public banking.
The Times Argus reports in a ruling Wednesday, a judge ordered Montpelier to hold a new hearing for Hallsmith that includes an "impartial adjudicator." Hallsmith says she was deprived of due process in her post-termination hearing, partly because a city employee served as mediator.
Mayor John Hollar said the reasons for Hallsmith's termination had nothing to do with public bank advocacy. The city accused Hallsmith of unprofessional behavior.
Hallsmith challenged Hollar in the mayoral race. Hollar won by a wide margin in early March.
Copyright 2014 Associated Press. All Rights Reserved.