Deputy Police Chief Enters Plea To Lesser Charge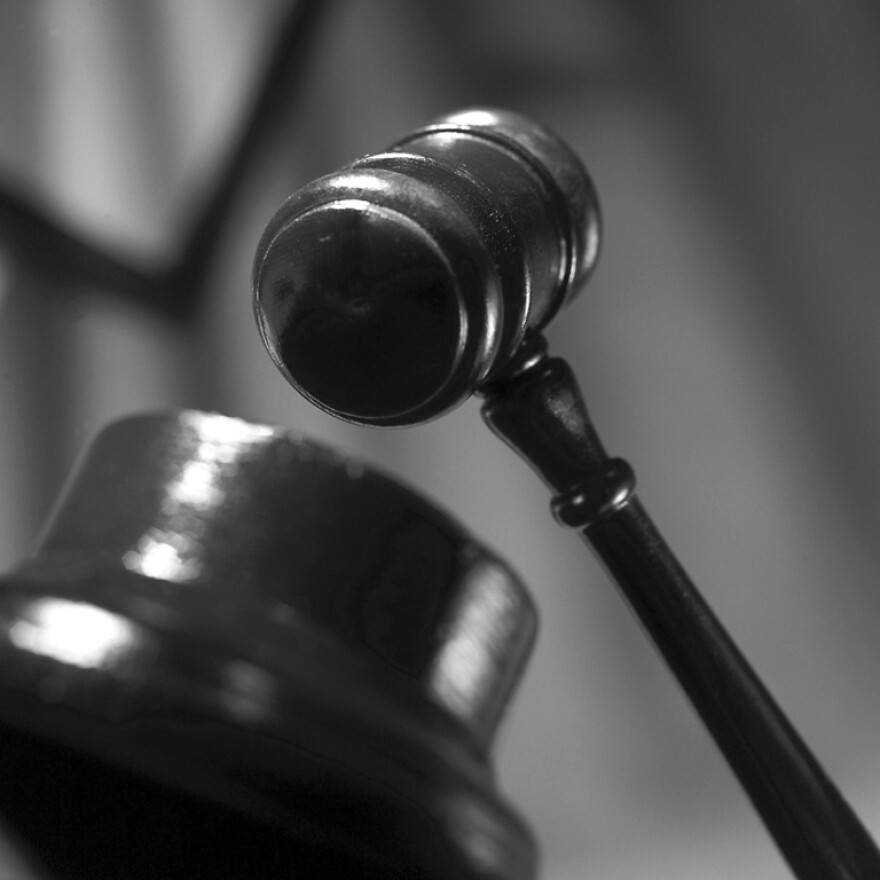 A Burlington deputy police chief who was charged with drunken driving has agreed to plead no contest to a reduced charge of negligent operation.
Andi Higbee of Colchester is expected to be fined $500 when he is sentenced in April, according to a plea agreement.
Police Chief Mike Schirling told the Burlington Free Press that Higbee plans to retire. The agreement allows him to resume driving. He also will be expected to undergo alcohol screening.
The plea averted the second day of a hearing to consider a defense request to dismiss the DUI charge.
Higbee was placed on paid administrative leave following his arrest in July in Sheldon. He returned to work in September and was assigned to non-law enforcement duties until his case was resolved.
Copyright 2013 Associated Press. All Rights Reserved.