Mass. Gov. Introduces Bill To Allow Parole for Convicted Youths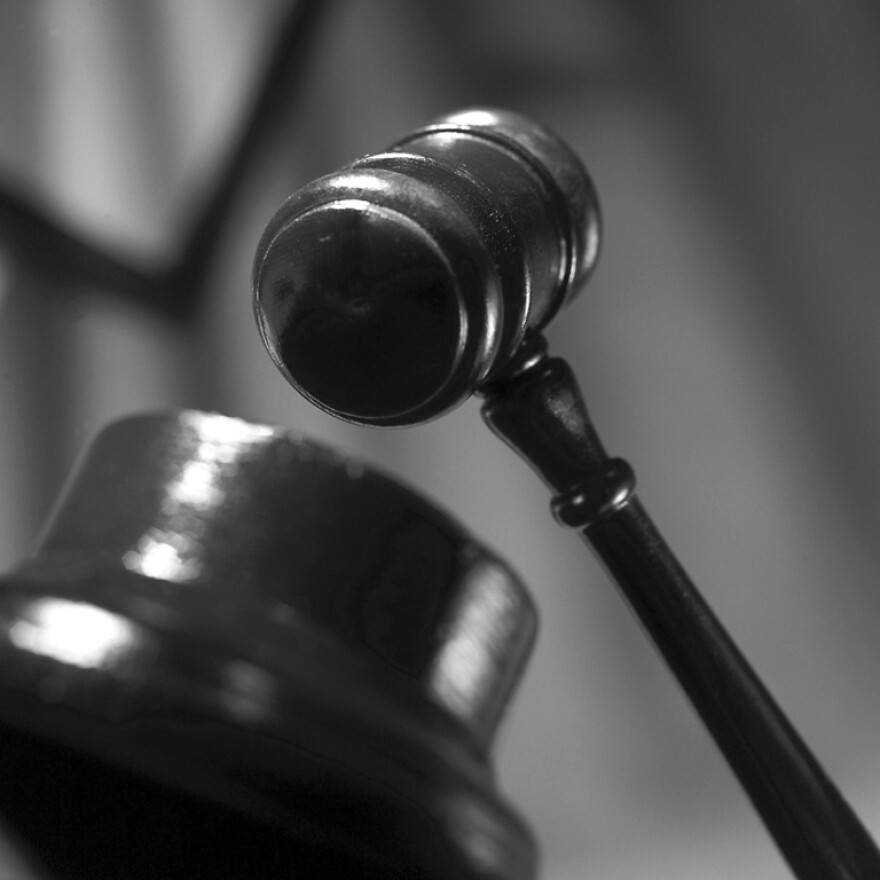 Massachusetts Governor Deval Patrick has unveiled a series of sentencing reforms, including efforts to curb sentencing on youth offenders convicted of first-degree murder.
Governor Patrick released a bill titled "An Act to Reform the Juvenile Justice System in the Commonwealth." Two primary focuses of the bill would extended juvenile court jurisdiction from 17 years old to 18 years old, and would also prohibit mandatory life-sentences without parole for those convicted of first degree murder between ages 14 and 18.
In a prepared statement the Governor said…
"Every violent felon should be held accountable for their actions, even youth. But in sentencing every felon's circumstances should be considered, too, and youth itself is a special circumstance,"
Currently, under state law, youths facing a first-degree murder charge are tried as an adult and are mandated life imprisonment without parole. The Governor's bill would return murder trials to juvenile courts. Those found guilty would be eligible for parole after 15 to 25 years.
The Governor's plan is intended to comply with a 2012 Supreme Court Decision in the Case Miller v. Alabama, where it was ruled that it is unconstitutional to deny parole to an individual that's commits an act of murder as a juvenile.
Massachusetts Child Advocate Gail Garinger spoke in support of the Governor's proposals to make sentencing more fair for youths convicted of murder given the recommendation of the Supreme Court.
The Governor's bill is not the only piece of legislation that would grant parole for youth offenders. 4 other bills have been introduced in Massachusetts that range from granting consideration for parole in as little as ten years, to a much as 35 years.
Judge Garinger herself has been an outspoken advocate of legislation that eliminates a life-without-parole sentence for all convicted killers under 18.
Garinger also responded to criticism to any legislative proposal that would grant parole eligibility to a youth convicted of first degree murder.
The bill is likely to be contested in the state legislature. Although unable to return a call in time for broadcast, Democratic State Representative Harold Naughton Jr., former chair of the joint committee on Public Safety, told the Boston Herald that, "to restrict a court's ability (to sentence) to 15 years, is potentially an injustice to public safety, to individuals who are affected by crime and to the decisions of the jury..."
The Governor's bill would also make changes to the state's Criminal Offender Re cord Information System to exclude adjudications concerning juveniles under the age of 18, increased from age 17.