New Trial for Man Convicted of Police Threat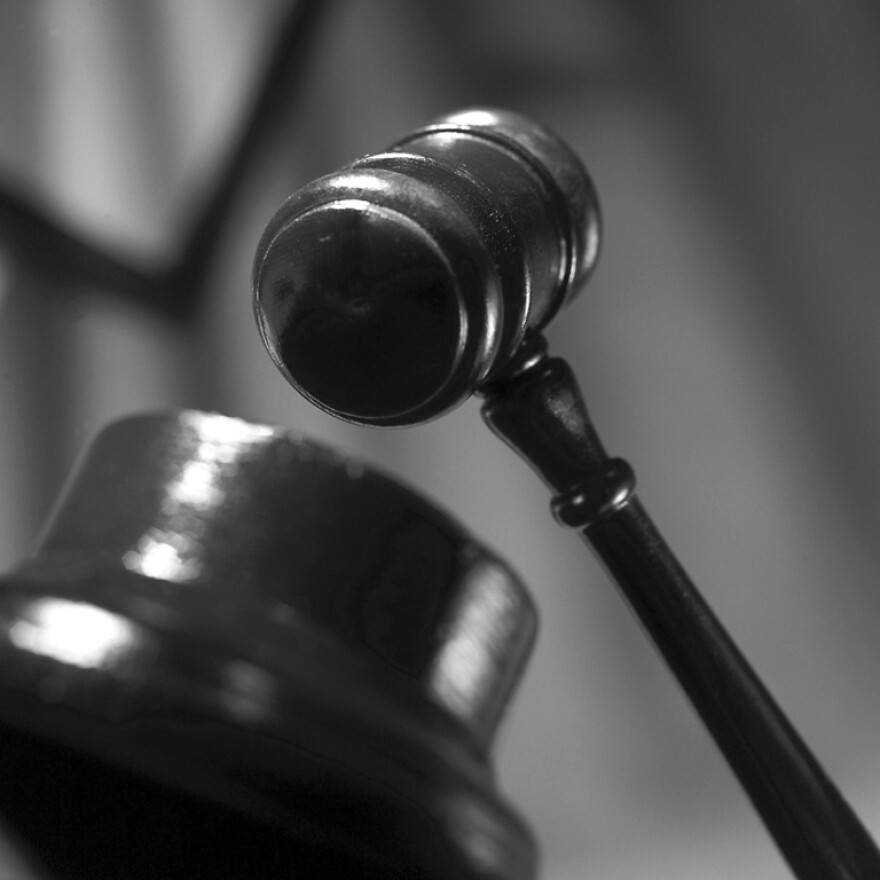 The Vermont Supreme Court has ordered a new trial for a Bennington man convicted of aggravated assault with a deadly weapon for pointing a muzzleloader toward police.
A homeowner had asked police to remove Paul Bourn from his home after Bourn had been drinking and had become extremely agitated.
Police say Bourn picked up a muzzleloader and held it pointing down at the floor. It was not immediately apparent that the rifle was not capable of firing. When the officers told him to show his hands, he raised the muzzle toward the ceiling, briefly pointing it toward police.
The court ruled Friday that a lower court failed to instruct the jury that the charges require proof of intent to threaten and that such intent may be negated by diminished mental capacity.
Copyright 2012 Associated Press. All Rights Reserved.