Forclosure Prevention Bill Working Its Way Through Mass. Legislature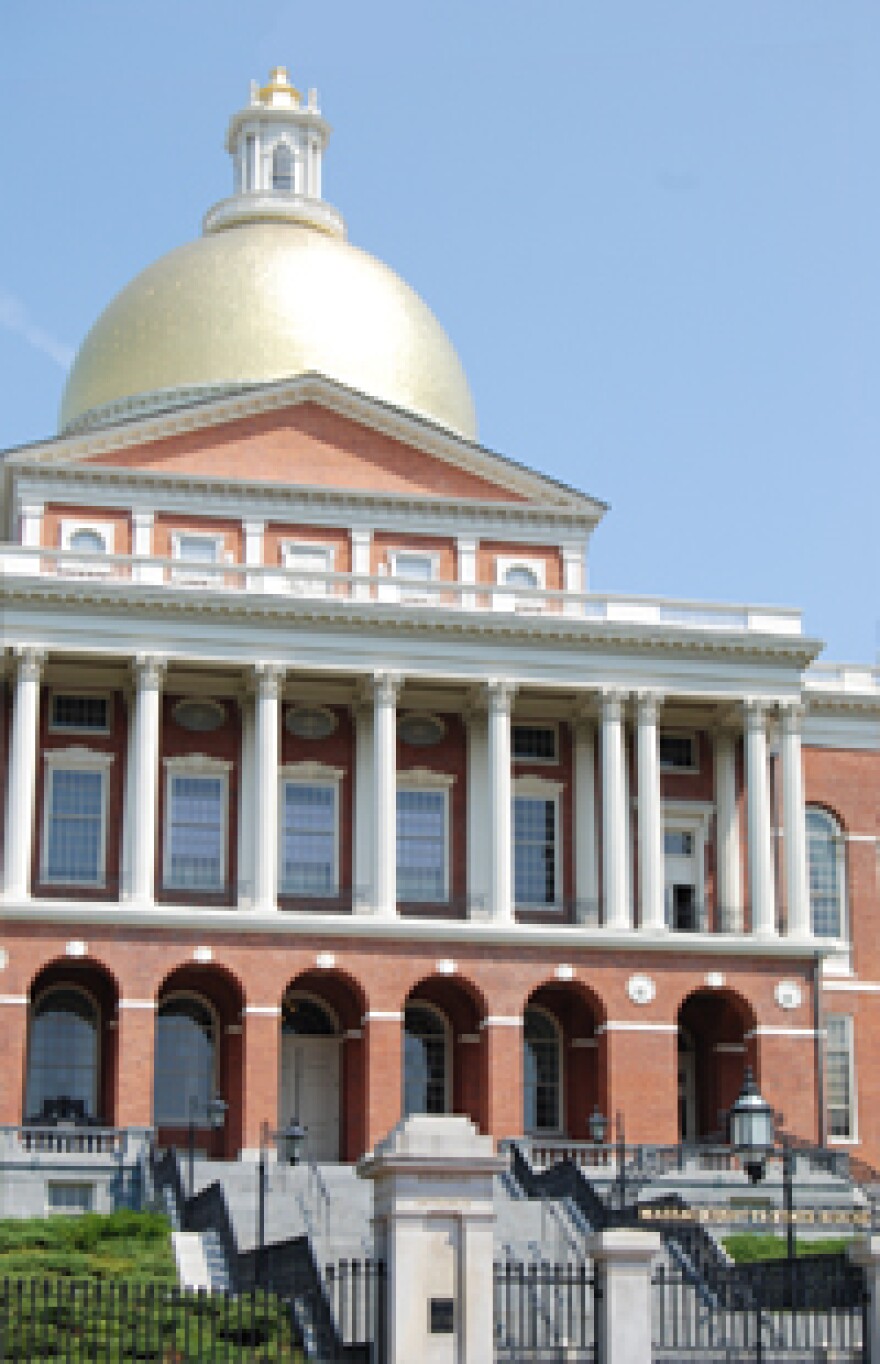 On Wednesday, the state House of Representatives passed a modified version of the bill that will now head to the senate. The bill would help prevent foreclosures by requiring banks to be more flexible with borrowers in their repayment plans.
The bill would require lenders to analyze loans under new standards and offer modifications that can financially benefit the borrower and bank to prevent forclosure.
Elton Ogden, president of Berkshire Housing Development Corporation & Berkshire Housing Services Inc., says many families in Western Massachusetts who may be struggling with their mortgages may not have been put in dire straits because of higher mortgage rates, but rather other expenses like rising medical bills.
Ogden also mentioned many homeowners in rural areas may have their homes as their only asset. He also mentioned that the foreclosure crisis in some ways has hit the Eastern part of the state worse than rural areas like the Berkshires.
Brad Gordon, Attorney and Executive Director of the Berkshire County Regional Housing Authority said that the bill is pushing to codify loan modification, something that is already common. He said the biggest challenge is actually getting borrowers to go through with it.
The bill is designed to prevent "unnecessary" foreclosures, where a resolution can be reached by the required loan modifications. Gordon explains the process…
Gordon said that requiring banks to take more steps to modify loans with their borrowers is a step in the right direction, but he'd like to see lawmakers do more.
The bill will now head to the Senate for a vote.