MA Criminal Background Checks Limited to Decade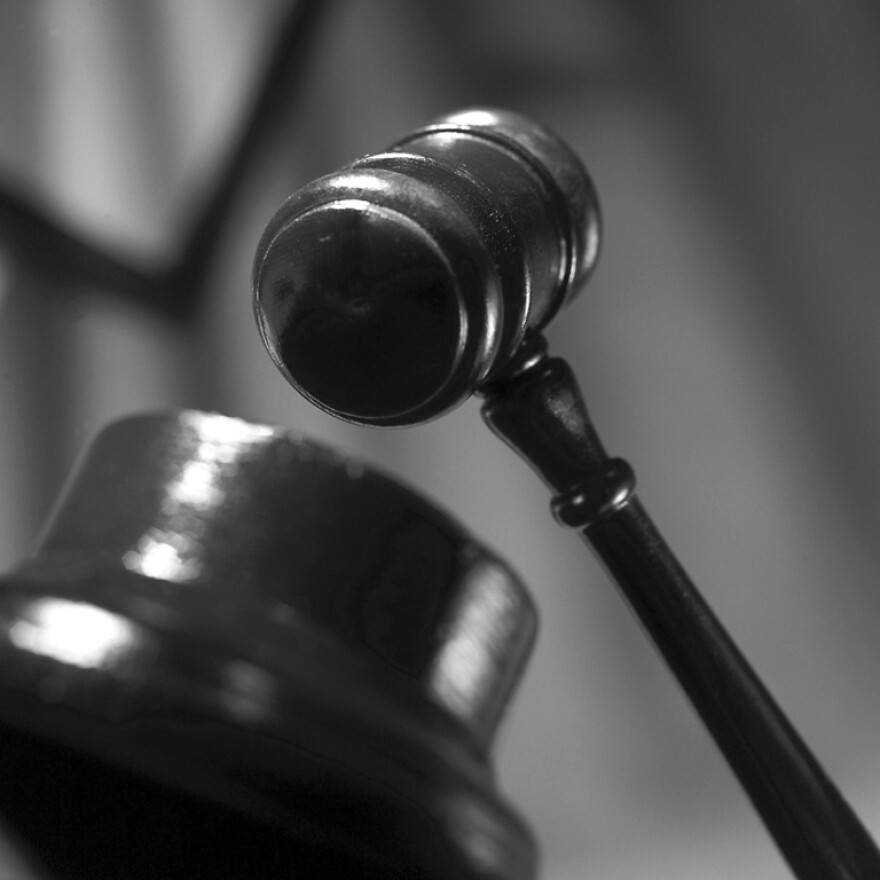 Massachusetts is launching a new online system for employers to check criminal backgrounds of prospective workers, but their searches are only being allowed to go back 10 years.
Supporters of the new Criminal Offender Record Information system — known as CORI — say it will help former convicts who have paid their debt to society and stayed out of trouble for a decade get jobs and reintegrate into society.
Opponents say companies have a right to known the complete criminal history of hirees.
The Boston Globe reports that under the CORI overhaul, employers, landlords, and background screening companies can access the Internet-based registry. The 10-year limit does not apply to homicides and sex offenses. The registry will not include old arrests that did not result in a conviction.
Copyright 2012 The Associated Press. All Rights Reserved.