NYS Senator Harckham Declares Victory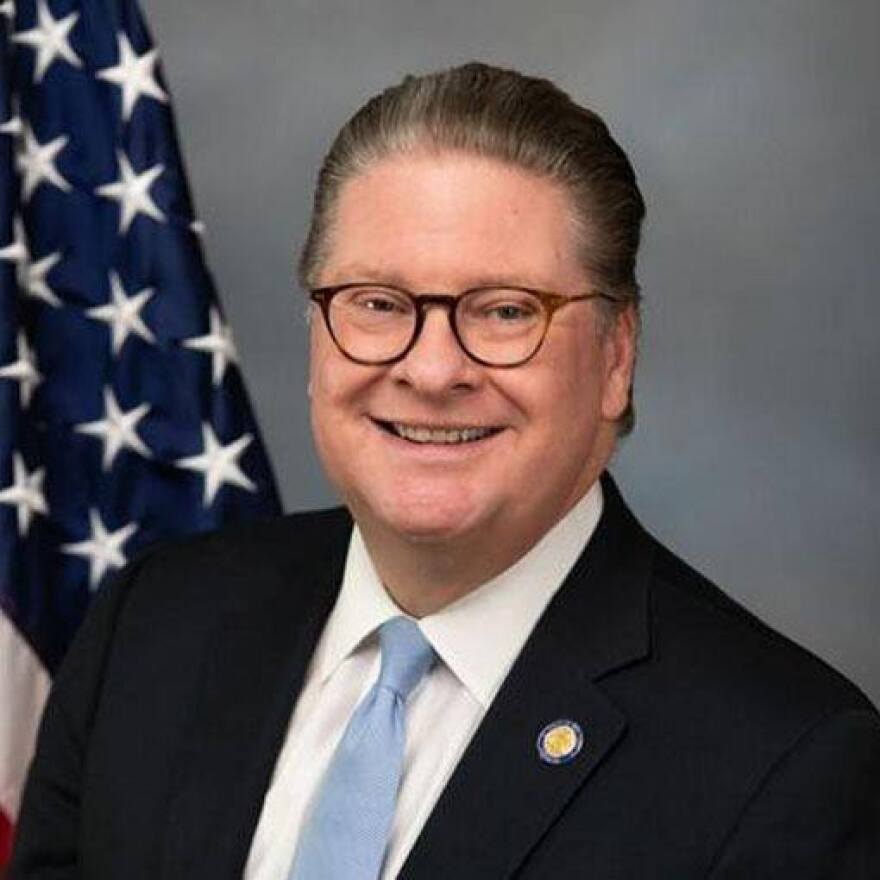 A first-term New York state senator in the Hudson Valley's 40th District is declaring victory in what was a contentious race against a former Westchester County executive. The win assures a Democratic supermajority in the state Senate.
Democratic state Senator Pete Harckham began eroding Republican Rob Astorino's lead during the counting of absentee ballots.
"The trends continue very positively. We know they're not going to change. These are statewide, national trends, winning over 70 percent of the absentees," Harckham says. "So we are declaring victory because we know where this is going to be headed."
Harckham says Astorino graciously conceded the race during a phone call. Harckham expects to take the lead today after cutting Astorino's nearly 9,000 vote lead to fewer than 500 votes during absentee ballot counting.