No Injuries After Train Hits Unoccupied Car In Dutchess County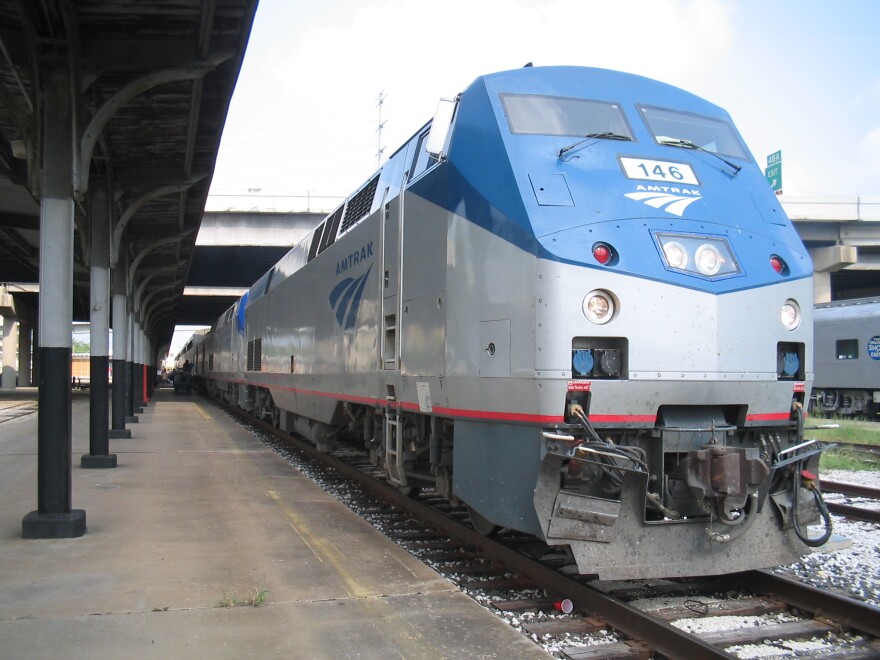 Authorities say there are no reports of injuries after an Amtrak train carrying 173 passengers collided with a sedan in the Hudson Valley Friday.
State police say the car was traveling parallel to the tracks in Hyde Park and then driven onto the tracks to avoid a large rock. And that's when it became stuck Friday morning. Troopers say the driver and his companions were trying to free the car from the tracks when the train from Albany bound for New York's Penn Station approached and hit the unoccupied vehicle. The driver was ticketed for operating a vehicle with a suspended or revoked license. There was minor damage to the train. It continued to New York City after a 90-minute delay. Following the incident, Governor Andrew Cuomo said more needs to be done to improve rail crossing safety. At least one bill concerning rail crossing safety has been sent to his office.
Copyright 2016 WAMC and The Associated Press. All rights reserved.