Ratings Agency Says Growing Momentum For Hudson River Rail Tunnel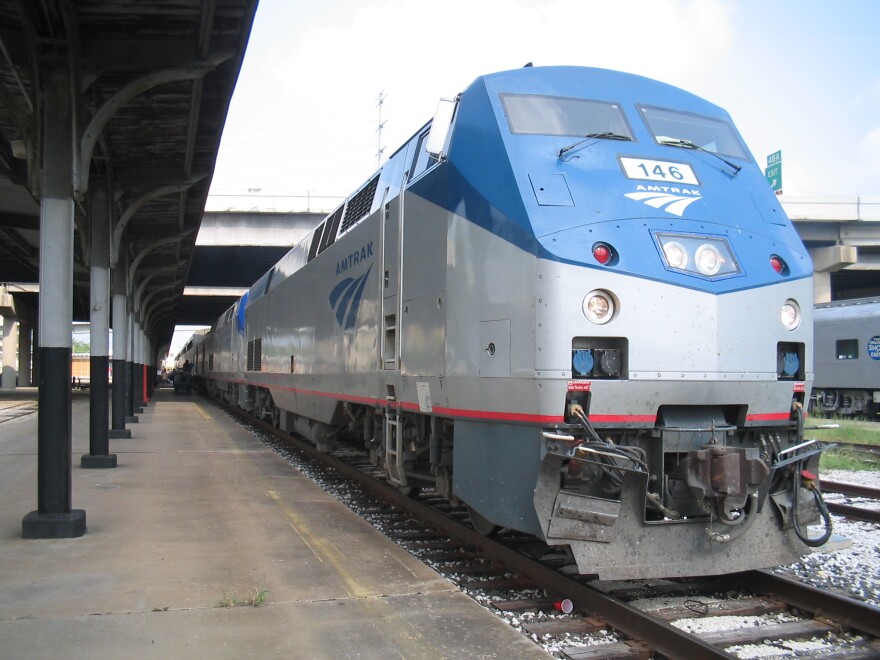 A leading ratings agency says an agreement between New York, New Jersey and federal transportation officials on paying for a new Hudson River rail tunnel shows there's "growing political momentum" behind the long-needed project.
Moody's Investors Services released a report on the tunnel on Tuesday, calling the project "vital" to the regional economy.
Earlier this month leaders from the two states, Amtrak and the U.S. Department of Transportation announced an agreement that the federal government would finance half of the tunnel's cost while the two states would cover the rest.
Moody's says that despite the deal, "key questions" remain about the project's financing.
The agency notes that Amtrak has struggled financially and that New Jersey will need to cut spending elsewhere or raise new revenue to pay for its share.
©2015 The Associated Press. All Rights Reserved.