Calendar Girls At HMT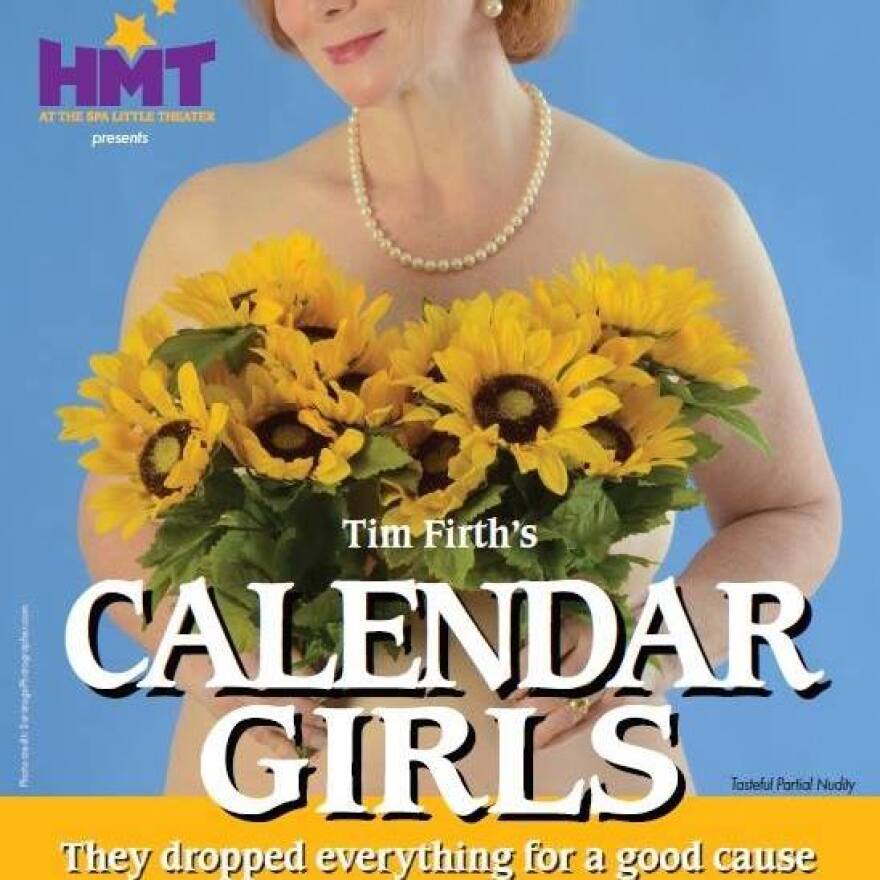 Based on a true story, Calendar Girls tells the tale of best friends Annie and Chris, who resolve to raise money for their local hospital** by persuading four fellow members of their women's club to pose nude with them for an "alternative" calendar.
Home Made Theater closes their 31st season with Tim Firth's heartwarming comedy - the show runs weekends April 15th through May 1st at the Spa Little Theater in the Saratoga Spa State Park.
We are joined by the production's Director, Dianne O'Neill Filer; and actors Devra Cohen-Tigor and Joan Meyer who play Annie and Chris respectively.