2014.12.22 - This Week on The Academic Minute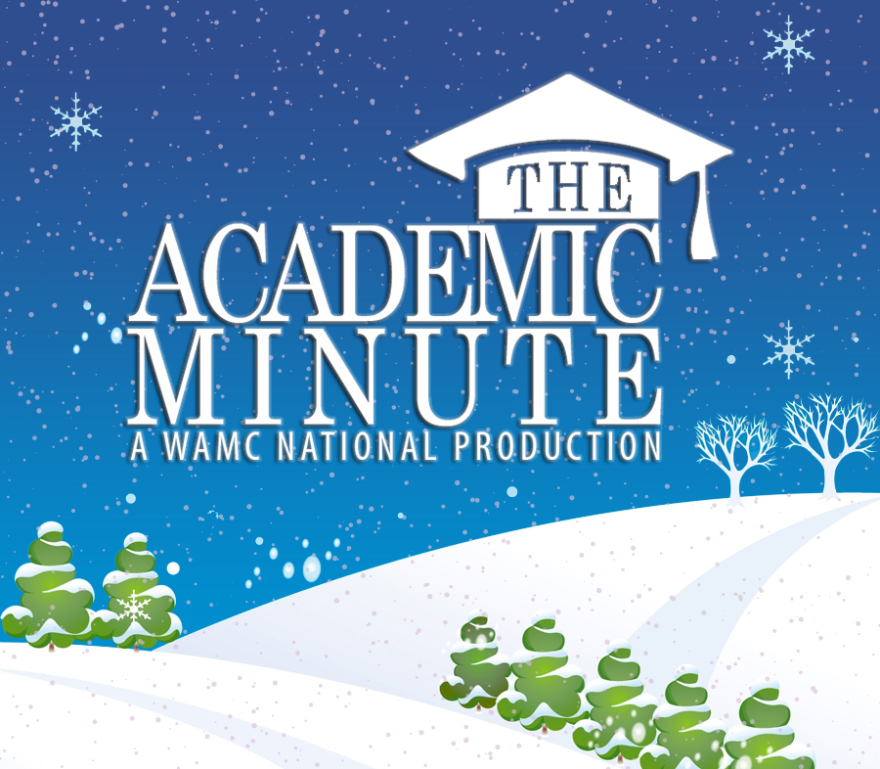 Monday, December 22
Stephen Stearns of Yale University offers a contemporary analysis of human evolution.
Tuesday, December 23
Brooke Macnamara of Case Western Reserve University explores the efficacy of practice.
Wednesday, December 24
SUNY ESF's Tim Volk profiles the renewable resource: biomass.
Thursday, December 25
Terry Godlove of Hofstra University details Immanuel Kant's philosophy of religion.

Friday, December 26
Susan Arruda of Franklin Pierce University analyzes the medical application of studying the eyes of fruit flies.
Visit AcademicMinute.org for fascinating research featured daily.