Massachusetts Ending Mask Rule, COVID Restrictions May 29; New York Mask Rules Relax Wednesday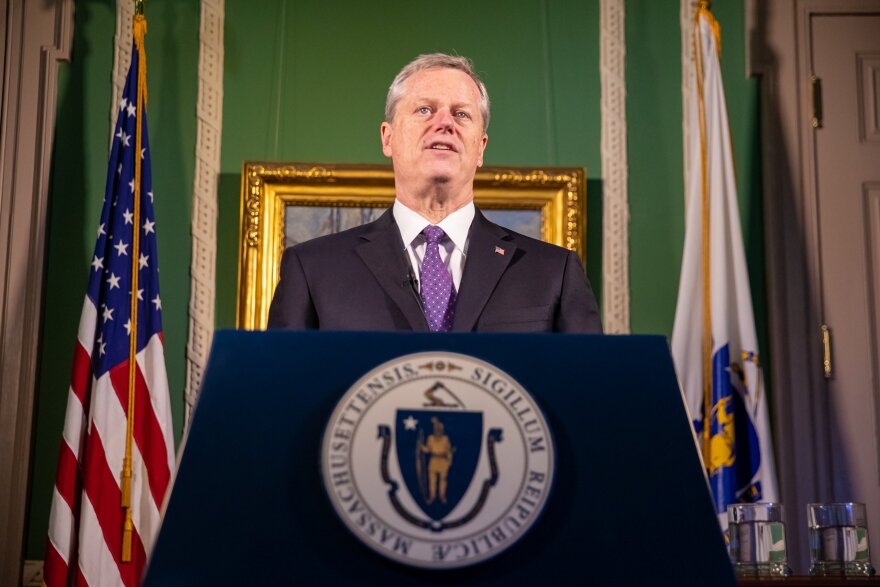 Massachusetts is ending all remaining COVID-19 restrictions on businesses and its mask rule effective on May 29.
Governor Charlie Baker says a new mask rule following CDC guidance will be established to cover public transportation, health care facilities, and congregate care settings.
The commonwealth's state of emergency will end on June 15. Baker's administration says Massachusetts is on track to vaccinate 4 million residents by the first week of June. Three-quarters of adults in Massachusetts have received at least one dose of vaccine.
In New York, Gov. Andrew Cuomo announced the state's mask rules will relax Wednesday, bringing the state in line with the latest CDC guidelines.
Cuomo also announced the New York City Marathon, Tribeca Film Festival and county fairs will all be held this year, and said the New York Knicks and Islanders will have higher capacity playoff attendance limits.