Dr. Alan Chartock's Morning Commentary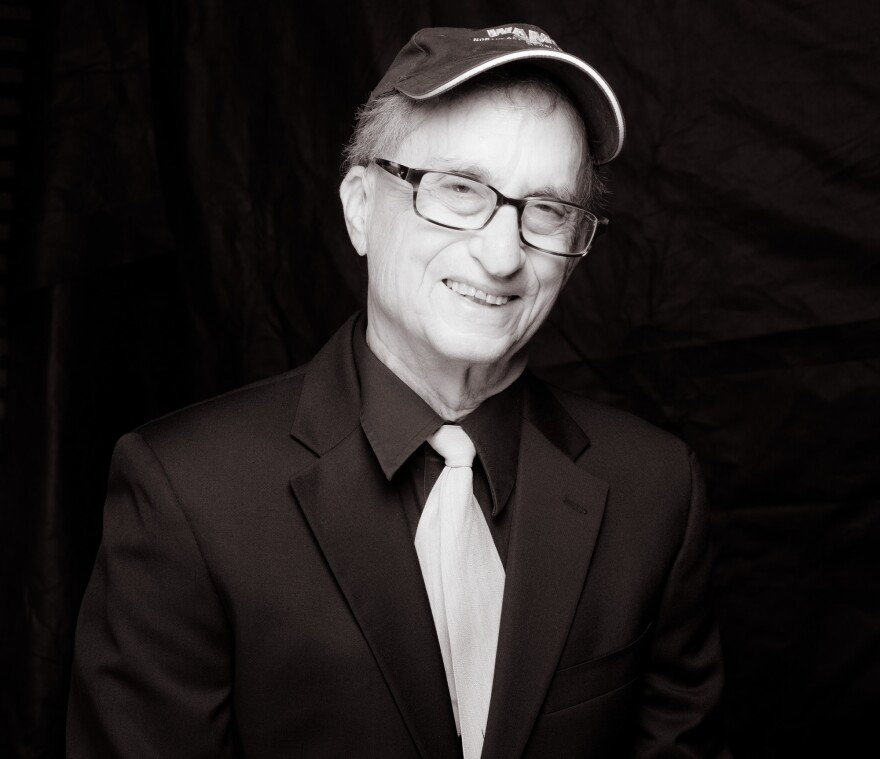 WAMC's Dr. Alan Chartock discusses reports that President Trump has invited Republican lawmakers in Michigan to the White House, as he continues to target the results of the 2020 election in the state.
Dr. Chartock also considers what President Trump may do once his legal challenges to the election run out. Also in the headlines: the CDC is urging Americans to stay home for Thanksgiving, as COVID-19 cases surge across the country.