Dr. Alan Chartock's Morning Commentary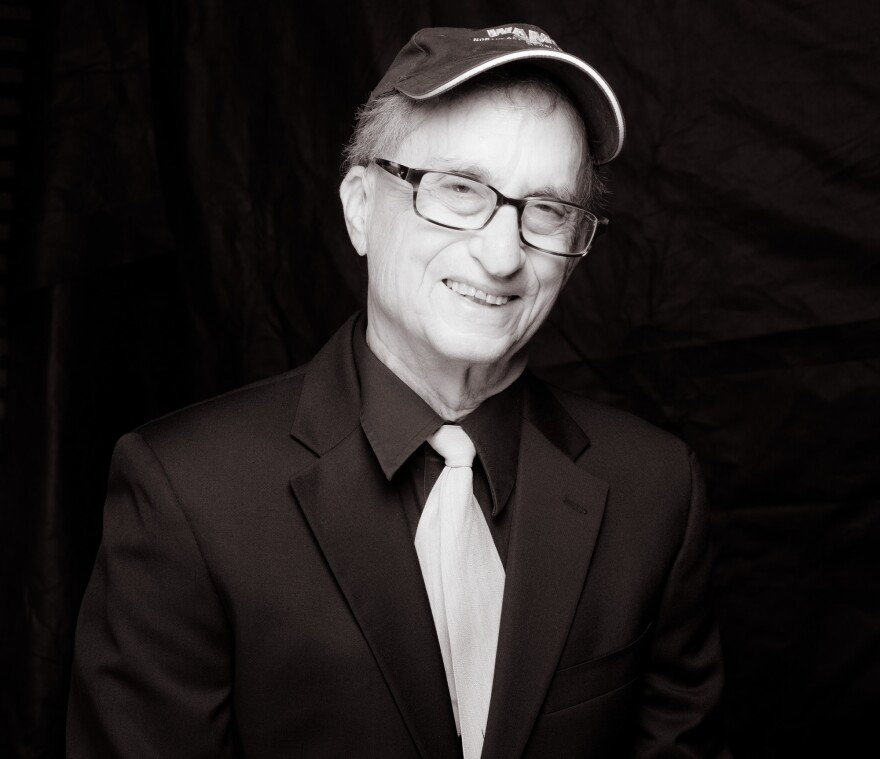 WAMC's Dr. Alan Chartock discusses reports that President Trump explored options for a potential military strike against Iran's nuclear facilities last week.
Dr. Chartock also examines whether the presence of Republicans on President-elect Joe Biden's transition team will help in his goal to unite the country. Also in the headlines: Biden says "more people may die" in the coronavirus pandemic if President Trump doesn't start to cooperate in the presidential transition.