Dr. Alan Chartock's Morning Commentary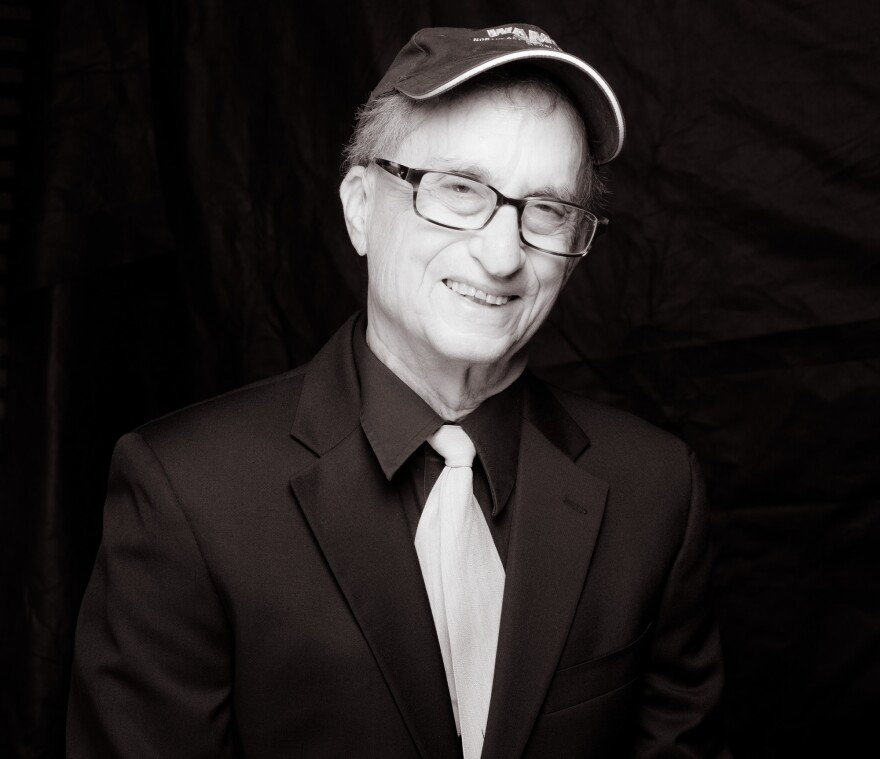 WAMC's Dr. Alan Chartock discusses the Thursday night press conference where President Trump made a number of false claims aimed at undermining the integrity of the election. Major broadcast networks like ABC, NBC, and CBS cut away from the conference after a few minutes.
Dr. Chartock also questions Nancy Pelosi's future as Speaker of the House, and considers whether former Vice President Joe Biden, if elected, will be able to work with what is likely to remain a divided Congress.