Dr. Alan Chartock's Morning Commentary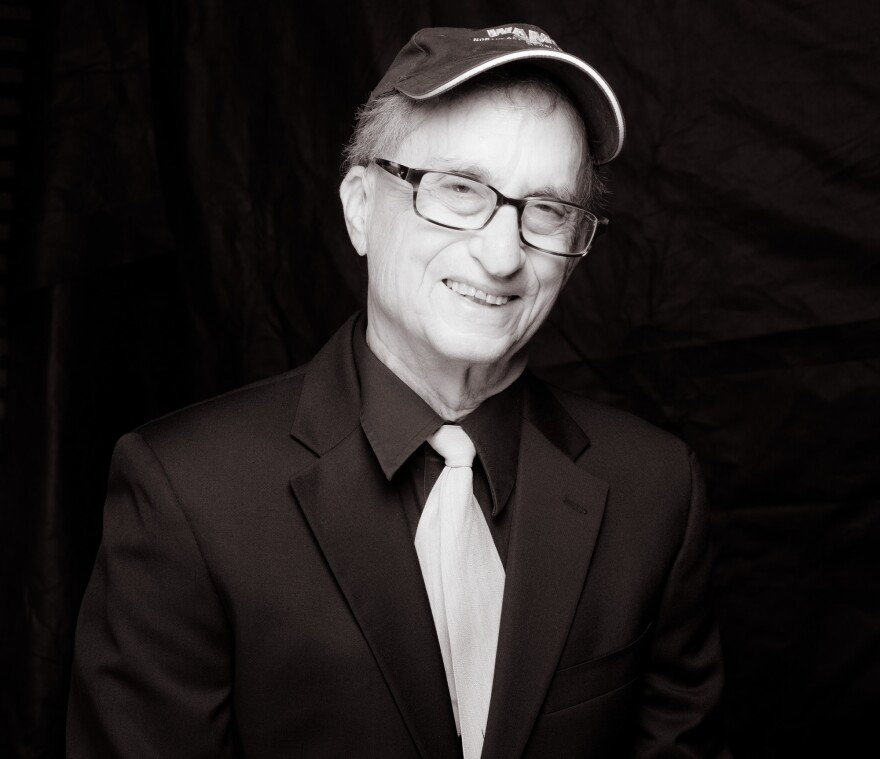 WAMC's Dr. Alan Chartock reflects on former President Barack Obama's speech in Philadelphia Wednesday in support of former Vice President Joe Biden.
Dr. Chartock also comments on Thursday's expected debate between Biden and President Trump. Also in headlines: the FBI says Iran and Russia obtained U.S. voter information in order to send threatening messages to some, warning them to vote for President Trump "or else."