Dr. Alan Chartock's Morning Commentary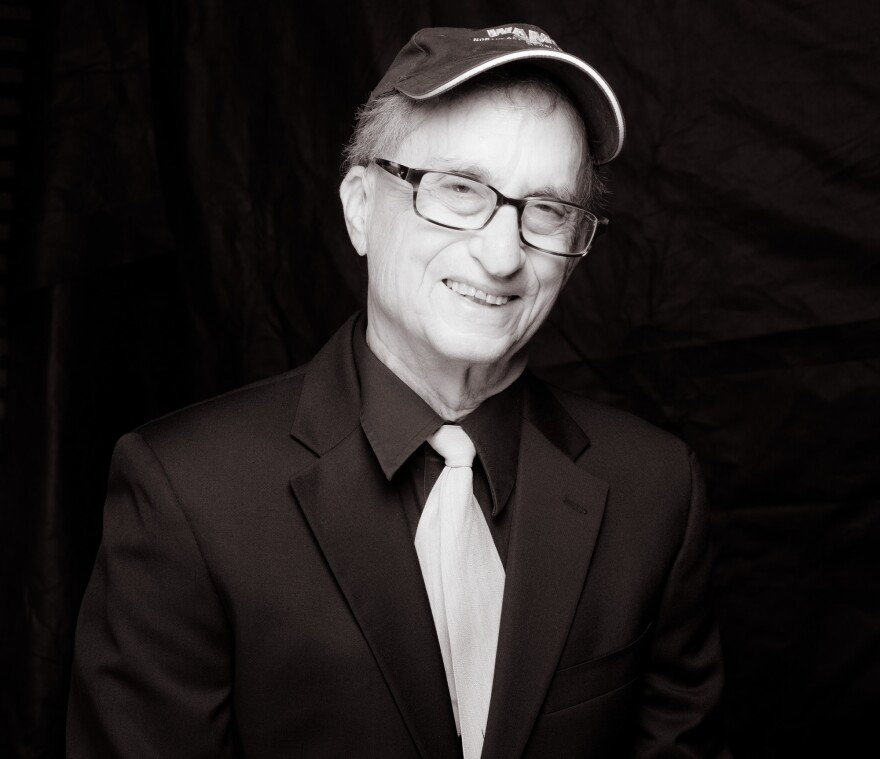 WAMC's Dr. Alan Chartock discusses the competing town halls held by President Trump and former Vice President Joe Biden Thursday night.
Dr. Chartock also examines the president's repeated claims that November's election will be rife with fraud. Also in the headlines: Republican U.S. Senator Ben Sasse of Nebraska warned Thursday that Trump's behavior could cause the GOP to lose the Senate.