Dr. Alan Chartock's Morning Commentary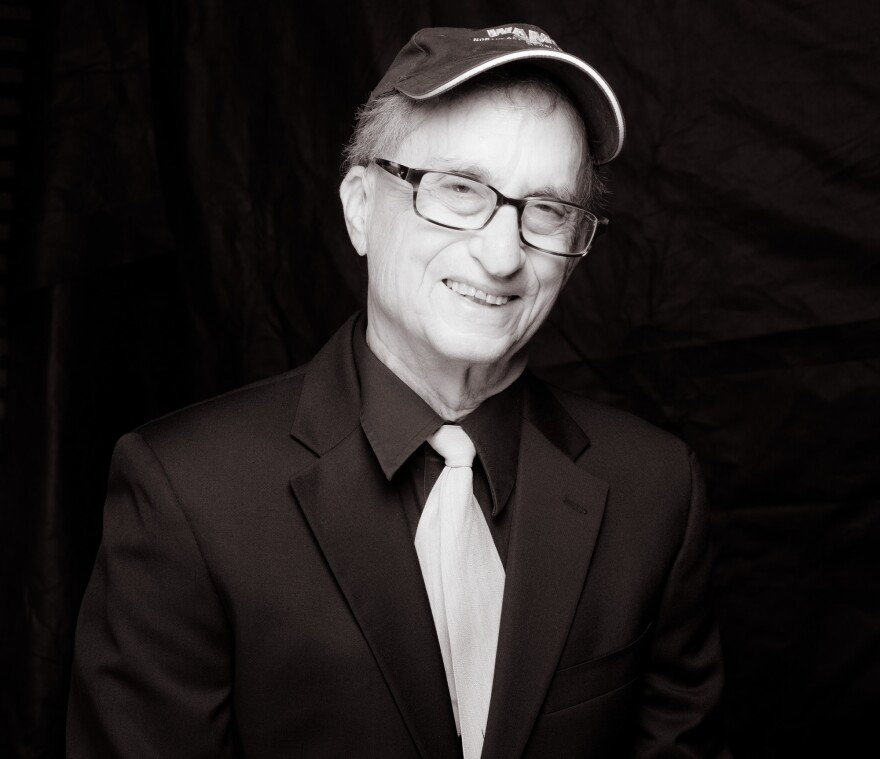 WAMC's Dr. Alan Chartock discusses Wednesday's debate between Vice President Mike Pence and U.S. Senator Kamala Harris.
Dr. Chartock particularly evaluates Harris' performance at the event, and comments on speculation that Pence may have COVID-19, after developing what appeared to be pink eye over the course of the night.