Springfield Bishop Rozanski Named Archbishop In St. Louis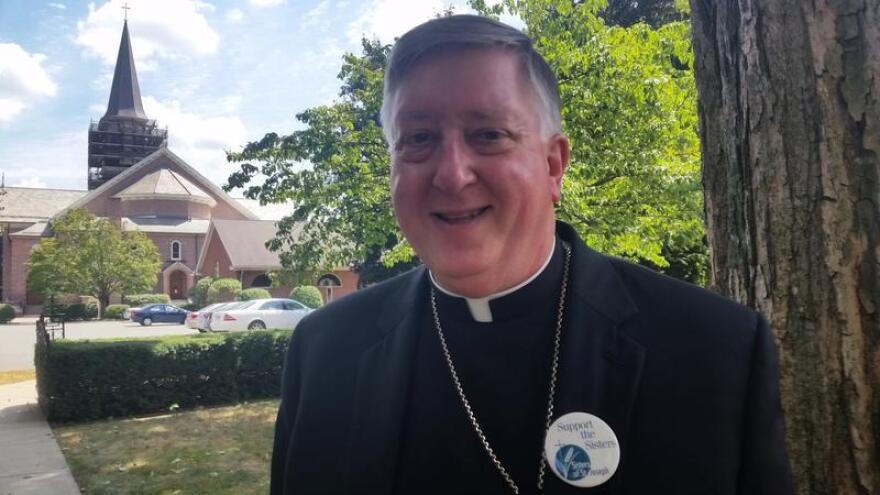 Springfield, Massachusetts Bishop Mitchell Rozanski is leaving his post to lead the Archdiocese of St. Louis, Missouri.
In its online publication, the Springfield Diocese says Rozanski's new appointment takes effect immediately, but he will continue to serve as apostolic administrator for Springfield until August 25. The 61-year-old Rozanski became Springfield's ninth bishop in 2014. The St. Louis Archdiocese covers an area roughly twice that of Springfield, with 179 parishes.