Poll Finds Support Increasing For Legalizing Marijuana In Massachusetts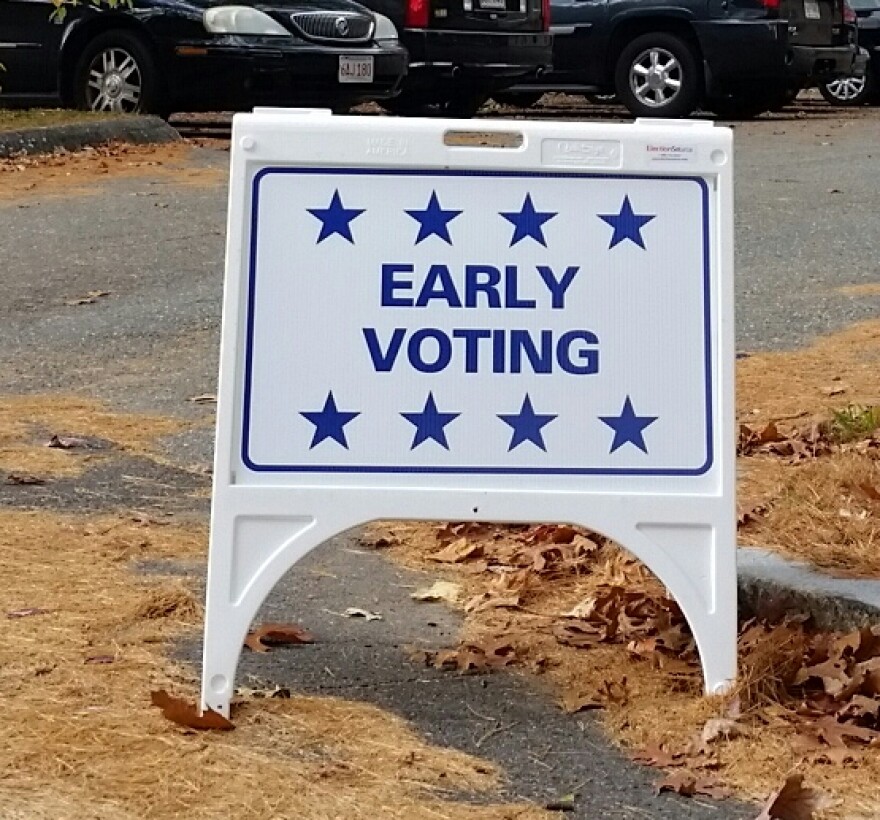 A majority of Massachusetts voters support legalizing marijuana and oppose expanding the number of charter schools in the state, according to results of a new a poll released this morning.
The last survey before Election Day conducted by the Western New England University Polling Institute also found Democrat Hillary Clinton with a 30-point lead over Republican Donald Trump among likely Baystate voters.
WAMC's Pioneer Valley Bureau Chief Paul Tuthill spoke with polling institute director and political science professor Tim Vercellotti.