Man Found Guilty Of Killing Employee, Dumping Body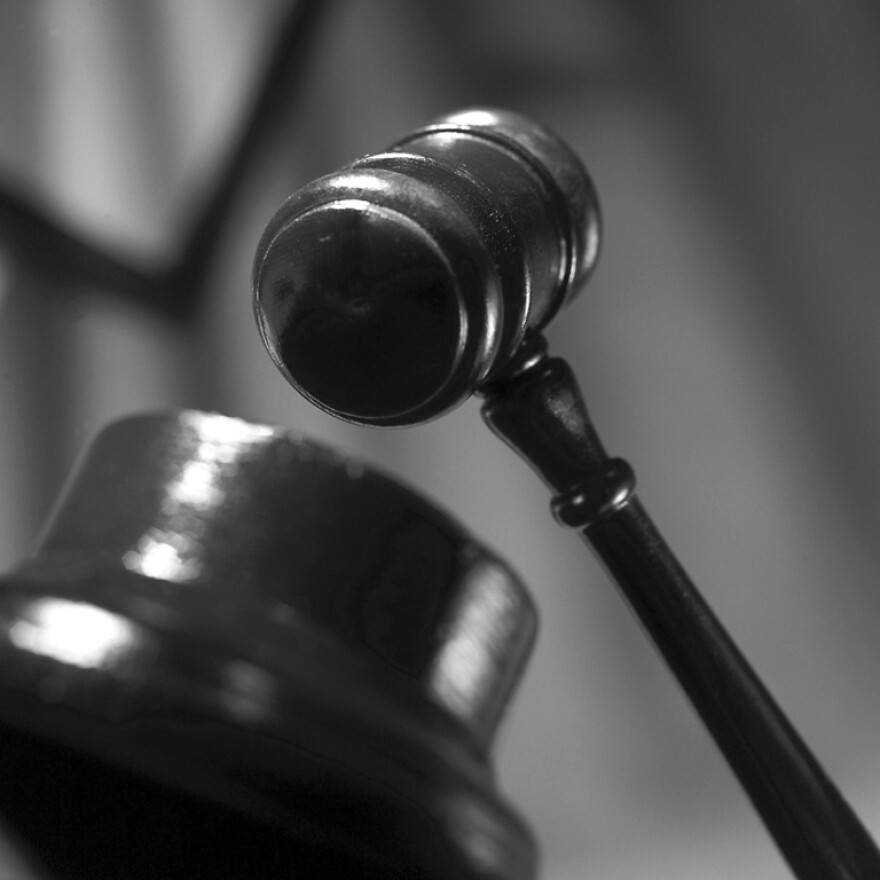 The former owner of a Johnstown, New York deli has been found guilty of killing his employee and leaving her body in a wooded area off Adirondack Northway Exit 13 in Malta in October of 2019.
A jury on Thursday found 52-year-old Georgios Kakavelos guilty of all counts including murder in the first degree for his role in the death of 22-year-old Allyzibeth Lamont, according to the Saratoga County District Attorney's office.
Kakavelos' co-defendant James Duffy pleaded guilty to a charge of murder in the second degree on April 30th.
Kakavelos, who faces life in prison without parole, will be sentenced in August.
Duffy, who testified against Kakavelos, is scheduled to be sentenced in July and faces up to life in prison.