Cuomo: NYC To Enter Phase Three Sans Indoor Dining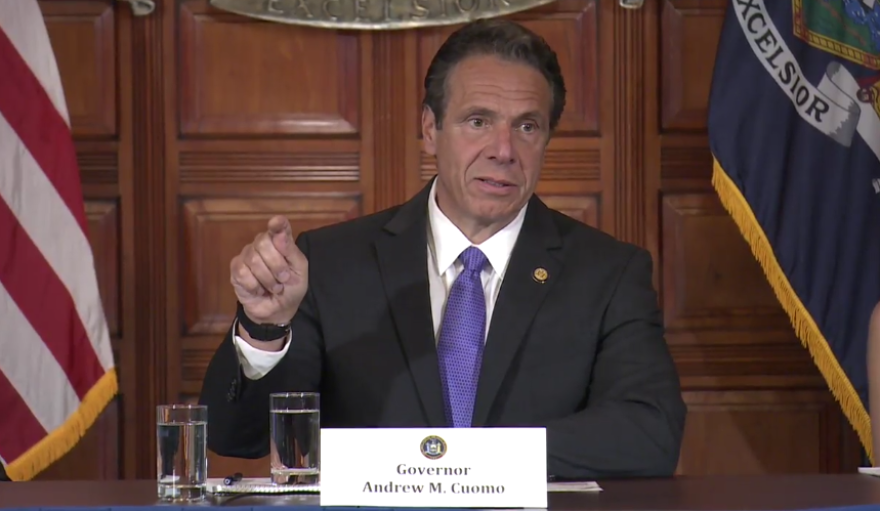 Once the epicenter of the pandemic, New York City will enter Phase Three of reopening Monday but indoor dining will not immediately return.
In an announcement Sunday, Governor Andrew Cuomo said the decision was made "out of an abundance of caution" and after seeing other states' experiences with indoor dining.
COVID-19 is spiking in other states that lifted restrictions early, prompting some states to pause or rollback reopenings.
New York's third phase of reopening allows tattoo and massage studios, spas, nail salons, tanning, and other personal care businesses to open with social distancing requirements.