Cuomo: State Received 25,000 Complaints Of Businesses Violating Reopening Guidelines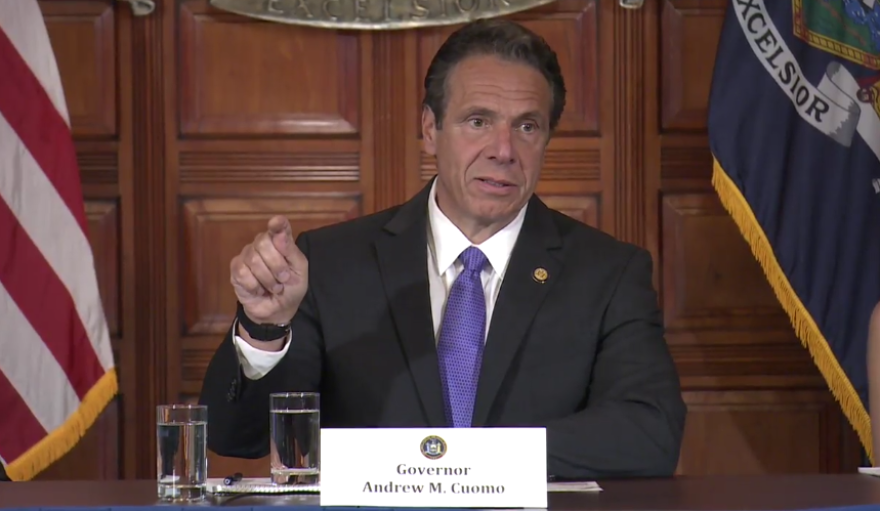 The Capital Region is expected to enter Phase Three of reopening on Wednesday, Western New York on Tuesday.
During his daily coronavirus briefing on Sunday, Governor Andrew Cuomo said New York has the lowest transmission rate of COVID-19 in the country. The state will allow low-contact sports for regions in Phase Three of reopening beginning July 6th.
But the Democrat warned as the virus spreads in states that have loosened restrictions, thousands of complaints have been filed by residents against businesses violating social distancing and other safety protocols.
"We have gotten 25,000 complaints to the state of businesses that are in violation of the reopening plan. 25,000 complaints. We have never received more complaints in a shorter period of time," said Cuomo.
Cuomo said a majority of the complaints were directed at bars and restaurants, with Manhattan and the Hamptons leading in the number of violations. The governor said such businesses could lose their liquor licenses over violations.
Cuomo announced New York has also extended the open enrollment period for health insurance 30 days to July 15th.