Former Priest Pleads Guilty To Sexually Assaulting Teen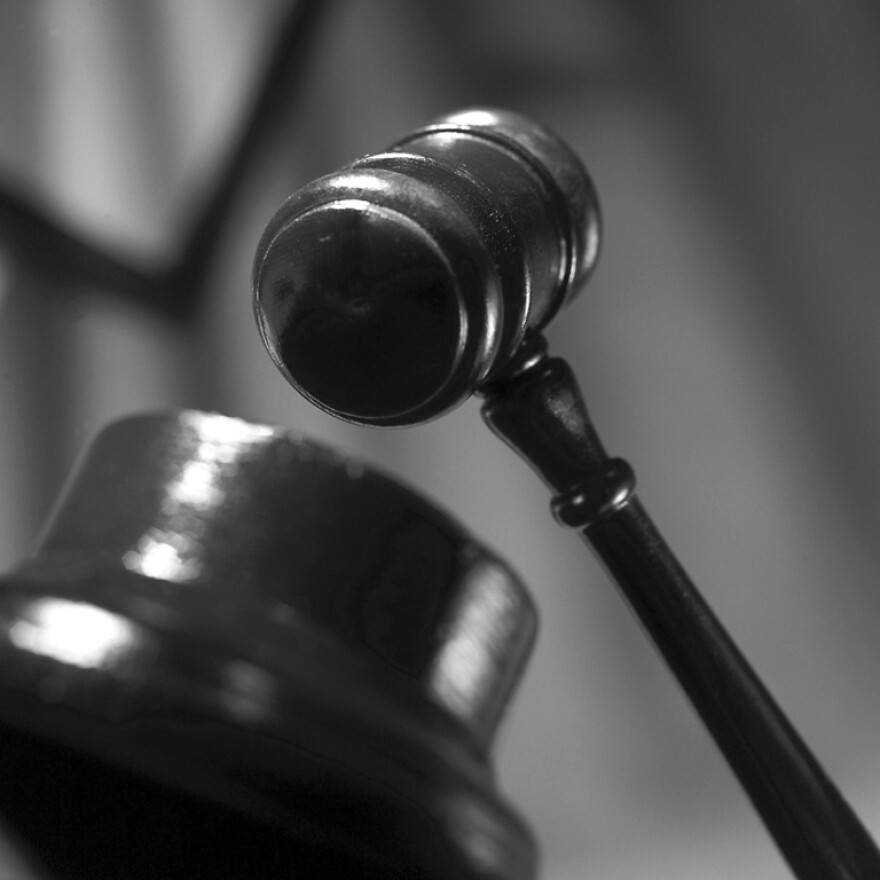 A former Roman Catholic priest has pleaded guilty to felony sexual assault charges.
Saratoga County District Attorney Karen Heggen announced Friday that Michael Hands, previously of Greenwich, admitted in court Friday to engaging in oral sex with a child less than 17 years of age during July 2017 in the Town of Charlton.
Hands, who is 51, admitted to meeting the victim on two separate occasions. Officials say Hands cultivated a relationship with the victim online.
Hands faces between 7 and 8 years in prison. He is scheduled to be sentenced on March 2.
Hands, a registered sex offender, was convicted of sexually abusing a teenage boy on Long Island in 2003. He previously served two years in prison.