West Ghent Fire Department Employee Sentenced For Embezzlement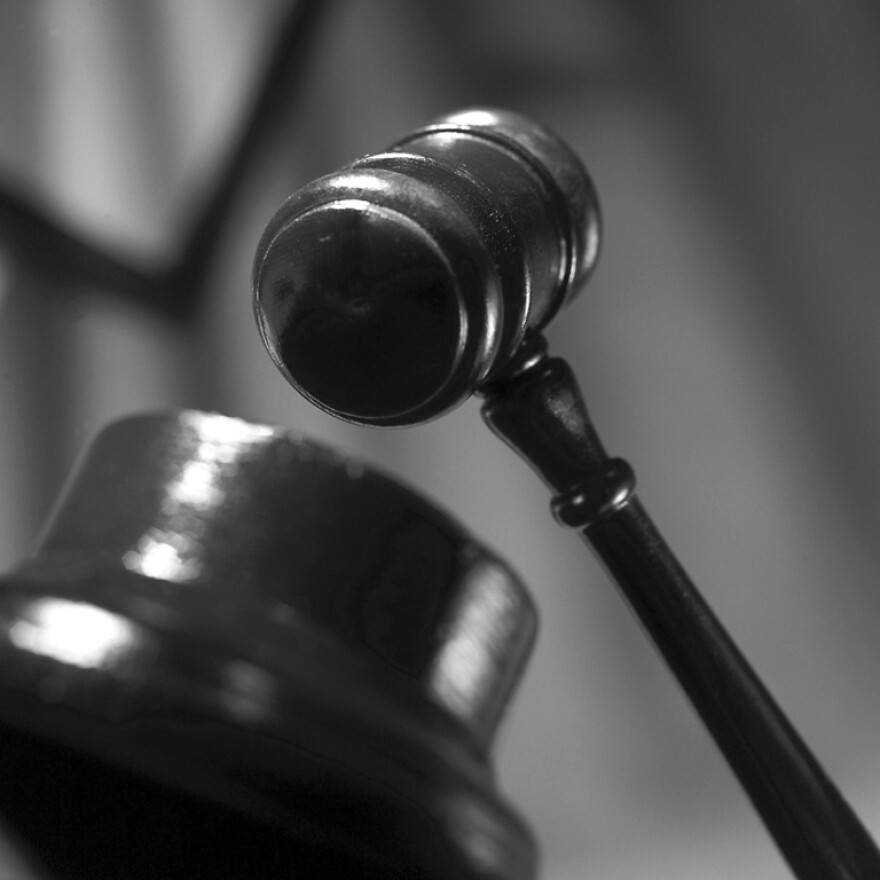 The former treasurer of a volunteer fire company has been sentenced to 30 days in jail and ordered to pay $58,000 in restitution for embezzlement.
Attorney General Eric Schneiderman says 46-year-old Gail Cesternino stole money from the West Ghent Volunteer Fire Company in Columbia County to bankroll her personal cookware business. She pleaded guilty to falsifying business records.
State Comptroller Thomas DiNapoli says the crime was exposed by state auditors and investigators.
DiNapoli said it's the latest joint investigation under a partnership between the attorney general and comptroller's office that has resulted in dozens of convictions and more than $11 million in restitution.