Raising Wage Dominates Discussions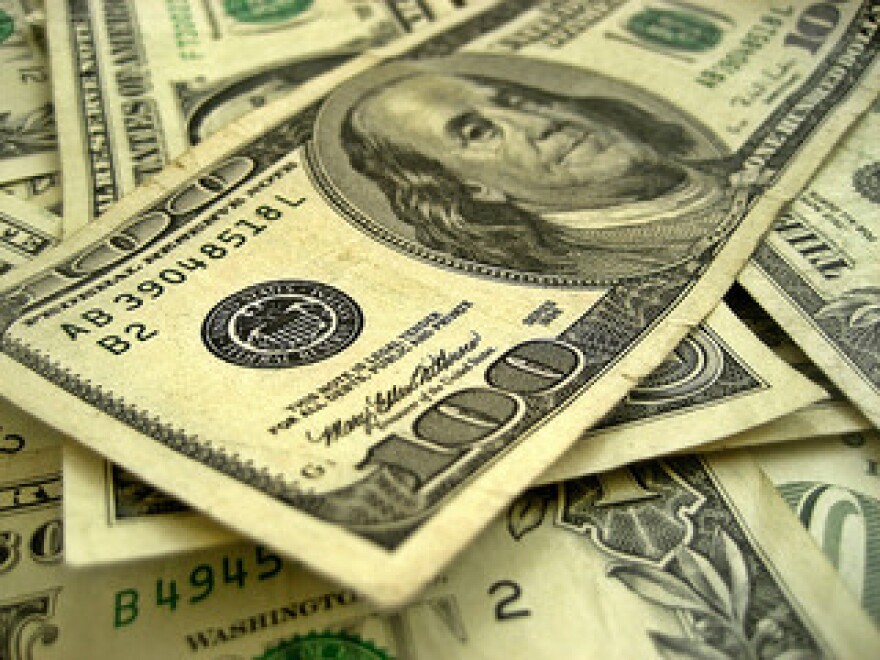 Gov. Andrew Cuomo's call for a $15 minimum wage in New York continues to dominate legislative discussions in Albany.
Low-wage workers from around the state gathered Wednesday at the state Capitol for a budget hearing on workforce development issues.
The workers said raising the wage to $15 an hour would do more to help workers than any state program.
Business groups oppose Cuomo's proposal, which they say will force them to raise prices or reduce positions.
Under the governor's plan, the $15 minimum would be phased in over five years.
The Assembly's Democratic majority supports the increase but the Republican-led Senate isn't convinced. Senate Leader John Flanagan said this week that the state would have to find ways to help businesses absorb the higher labor costs.
Copyright 2016 The Associated Press. All rights reserved.