Former Halfmoon Town Supervisor Pleads Guilty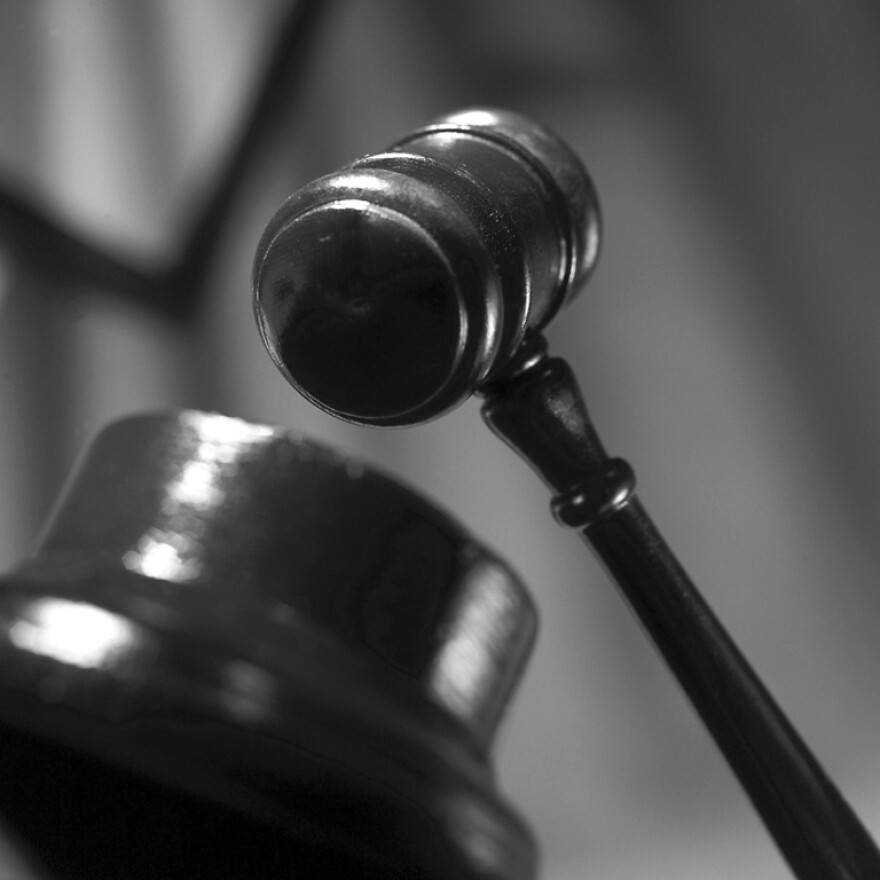 A former town official from suburban Albany has admitted improperly accepting money to lobby in her official capacity to legalize mixed martial arts in New York.
Melinda Wormuth has pleaded guilty to two felonies in federal court, admitting that as Halfmoon supervisor she accepted $5,500 in "consulting fees" for using her position with the town and the Saratoga County Board of Supervisors to lobby, sending letters in 2013 to state legislators.
She has also admitted lying to FBI agents, saying that she consulted a town justice for approval for what she did.
Sentencing is Dec. 10.
Federal prosecutors say she could face up to 12 months imprisonment.
Under the federal plea agreement, she's expected to forfeit $5,500, pay a $7,500 fine and plead guilty to a state larceny charge.
©2015 The Associated Press. All Rights Reserved.