Two Cooperators Give Unprecedented Look at al-Qaida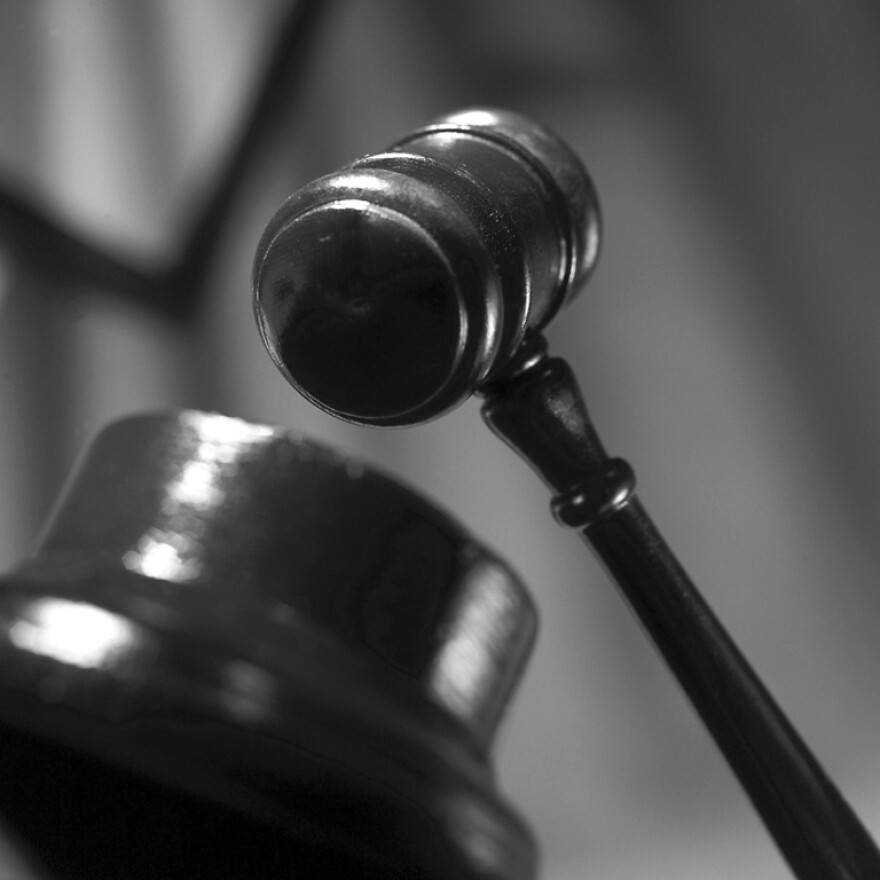 Two high-value government cooperators have offered an unprecedented firsthand account of how al-Qaida operated in the decade following the September 11 attacks. WAMC's Tristan O'Neill reports…
The pair testified at the trial of Adis Medunjanin. A Brooklyn jury convicted him last week on charges he plotted with former high school classmates to attack Manhattan subway lines in 2009.
At Medunjanin's trial, jurors heard the two homegrown terrorists — Bryant Neal Vinas, a native of New York's Long Island, and British-born Saajid Badat — testify about their journeys through the al-Qaida underworld.
The pair's insights suggested that the terrorist group never lost its desire to strike again on U.S. soil. But its means and goals became more modest. It also became more reliant on late-bloomer jihadists who sometimes proved half-hearted or inept.
Tristan O'Neill, WAMC News.
Copyright 2012 The Associated Press. All Rights Reserved.