North Adams Mayor Worries About City's COVID-19 Situation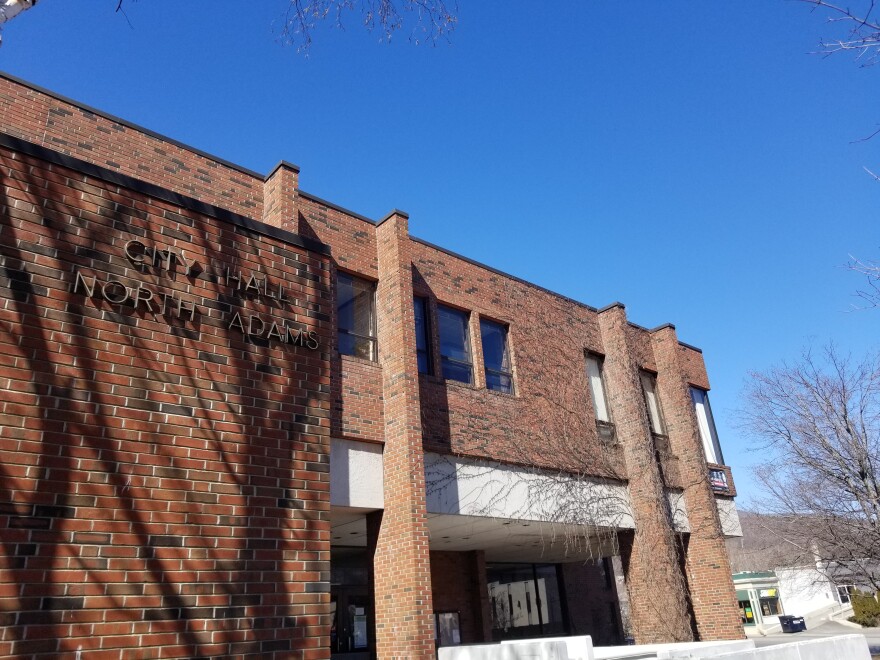 The Mayor of North Adams, Massachusetts says he's worried about the city's short-term COVID-19 outlook.
Mayor Tom Bernard delivered a COVID-19 update to the city council at its virtual meeting Tuesday night.
"About 30% of the Berkshire population has received at least one dose," he said. "For the North Adams area that's about 22%. So we're a little bit below, behind the state average. And similarly, 22% of the Berkshires, 18% of the North Adams area are fully vaccinated. That's why these regional sites, the site that we have at St. Elizabeth and then our partner sites in Pittsfield and Great Barrington are so important. We have a great team. We have a great model. What we need is the doses."
While he praised the local efforts, he made it clear that the community is not out of the woods.
"It's not to that level that we need to have the kind of community level immunity that we need," said the mayor. "And I know that the combination of positive news on the vaccine front state loosening restrictions, nice weather, and people just being tired after, after a year plus of living with the pandemic, you know, people are getting tired. And I just want to once again reiterate the message of how important it is to keep wearing masks, and practicing physical distancing, avoiding gatherings as much as possible, because we are in a time where the long term outlook is positive, the short term outlook has me worried."
Cavalier public attitudes around mask wearing and social distancing wasn't the only thing worrying Bernard.
"I'm hearing accounts from department heads of negative interactions and behavior from people doing business with the city," he said. "In some cases, I'm overhearing that as those calls come into my office. I've said before, as a public official, I know, I know, some of that comes with the territory, but our staff who serve us who serve the community shouldn't be expected to tolerate it. You know, when we start to excuse or normalize negative behaviors, we create a problem for all of us, we make it acceptable for people to treat our people badly. And we send the message to staff that they have to tolerate those that treatment and it does take a toll on people."
The mayor said he intends to back his staff.
"I'm going encourage them to exercise their right to step away if they're facing a negative interaction," he told the council. "So this is just a plea for, for lack of a better word, civility to the community in in working with our city staff."
The same night as Bernard's update, his fellow mayor to the south – Pittsfield's Linda Tyer – shared her own concerns about COVID-19 as that Berkshire community faces a new surge in cases during Massachusetts' phased reopening.
"The information that I'm sharing with you this evening, should really be a call to action for everyone in our community to get back to basics around COVID-19 safety precautions," said Tyer. "Since my last update we've had, so that's two weeks ago, March 9, there have been 157 new cases. Public health nurses that are doing contact tracing are examining the possibility of five potential clusters."
Massachusetts entered a new reopening phase on March 22nd that includes the easing of gathering limits and travel restrictions and gives the go-ahead for summer camps to operate in the coming season.