Berkshire Museum Closes For Two Days After COVID Exposure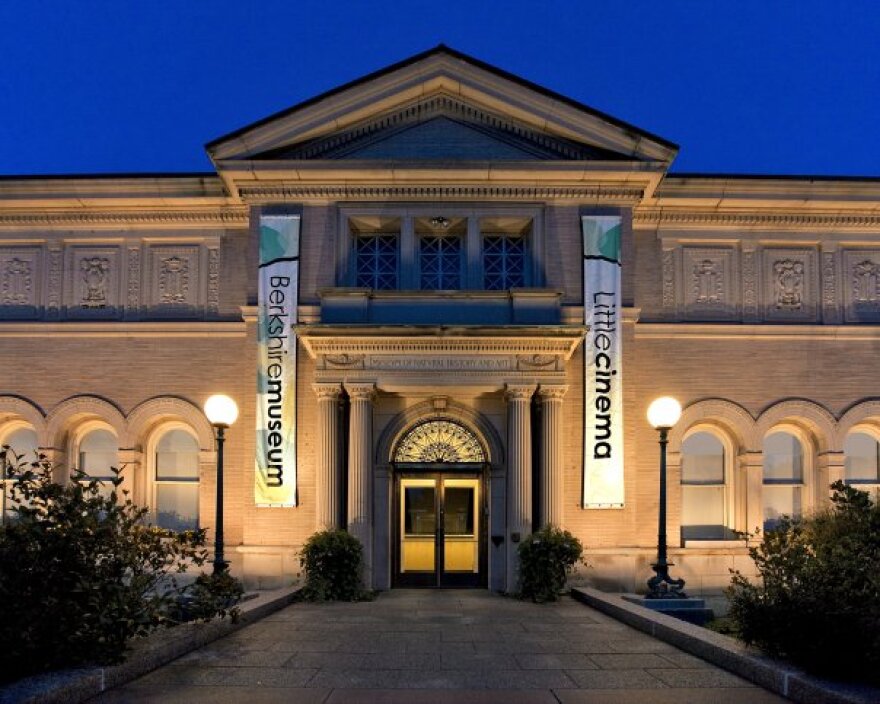 The Berkshire Museum in Pittsfield, Massachusetts is closing down for two days as it responds to a possible COVID-19 exposure.
Executive Director Jeff Rodgers says the museum found out around noon Thursday, and is shutting down until the weekend to do a deep clean of the facility on South Street.
"We've got major construction projects going on, we've got contractors, we've got vendors, we've got visitors coming in," he told WAMC. "We've got the plexi shield up, we've got the hand sanitizing stations, we've got the mask rules, we've got the distancing rules. And we were able to execute our protocols immediately because we had them in place today to put all of this into motion."
The museum says it's working with the city board of health and notifying visitors to the museum who may have been exposed to help with contact tracing efforts. In Schenectady, miSci — the Museum of Innovation and Science — announced it's closing temporarily because of rising COVID cases.