Berkshire Museum Says Sales Are Over, Turns To Repairs And Director Search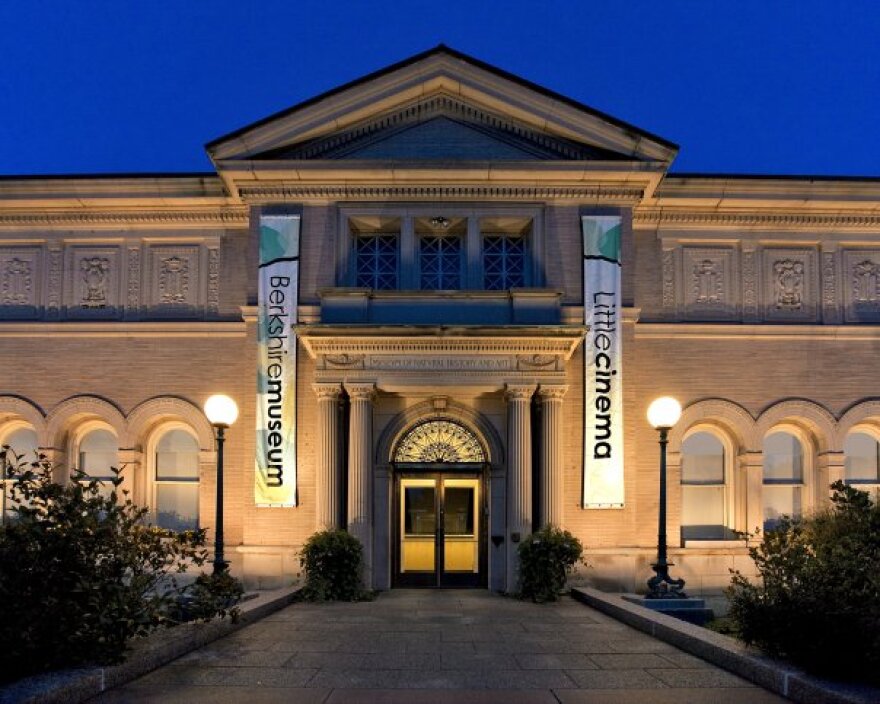 Declaring an end to its controversial art sale, the Berkshire Museum says it's moving forward.
The museum issued a press release Tuesday stating that its Board of Trustees had voted Monday to ensure that there would be no further sales from its roughly 40,000-piece collection.
"This announcement is about the fact that we have raised a substantial amount of money – $53.25 million – securing the future of the Berkshire Museum," said Ethan Klepetar, Vice President of the museum's Board Of Trustees. The museum sold 22 pieces through Sotheby's auction house during months of protest from opponents. It was given a $55 million cap on the sales by the Massachusetts attorney general in a deal announced in February 2018. Citing the unpredictability of the art market, Klepetar said the museum approached the sales conservatively.
"And I think that approach turned out to be the responsible approach," said Klepetar, "and we've done that, and this museum's going to be around serving real life people for a very, very long time – and we're very proud of that."
"We're now going to implement the things that we really need to do for the museum's building as well as for our new interpretive plan which everyone's very excited about," said Board of Trustees President Elizabeth "Buzz" McGraw. She says the museum plans to improve its century-old building in downtown Pittsfield.
"We want to waterproof our basement which has moisture issues," she told WAMC. "We need to upgrade our sewage line, which is not a very glamorous thing but necessary for the functioning of the museum, and we also need to fix our loading dock so it can actually go to the second floor."
McGraw says the board has also made strides on another key issue – one Attorney General Maura Healey framed as the foremost priority for the museum in an October conversation with WAMC.
"We are in the midst of our new executive director search, which the board is dedicating a lot of time to because this is extremely important," she said.
McGraw confirmed that the job listing has been officially posted.
"We are looking for someone who can now begin to implement what we want with making our facility a 21st century museum," said McGraw, "where we are relevant, that we can continue to educate our community in a more streamlined and productive way."
The "interpretative" model the museum is touting includes plans to utilize its remaining collection in a new way.
"Our mission is three tiered: art, science, and natural history," said the board of trustees president. "So we want to bring our collection alive by telling a story by using all three objects together."
The museum says construction on its first round of building projects will begin in spring 2019. No structural changes are planned for the museum's central Crane Room – a deviation from the original July 2017 plan.