A Man Is In Custody In A Drug-Related Shooting In Burlington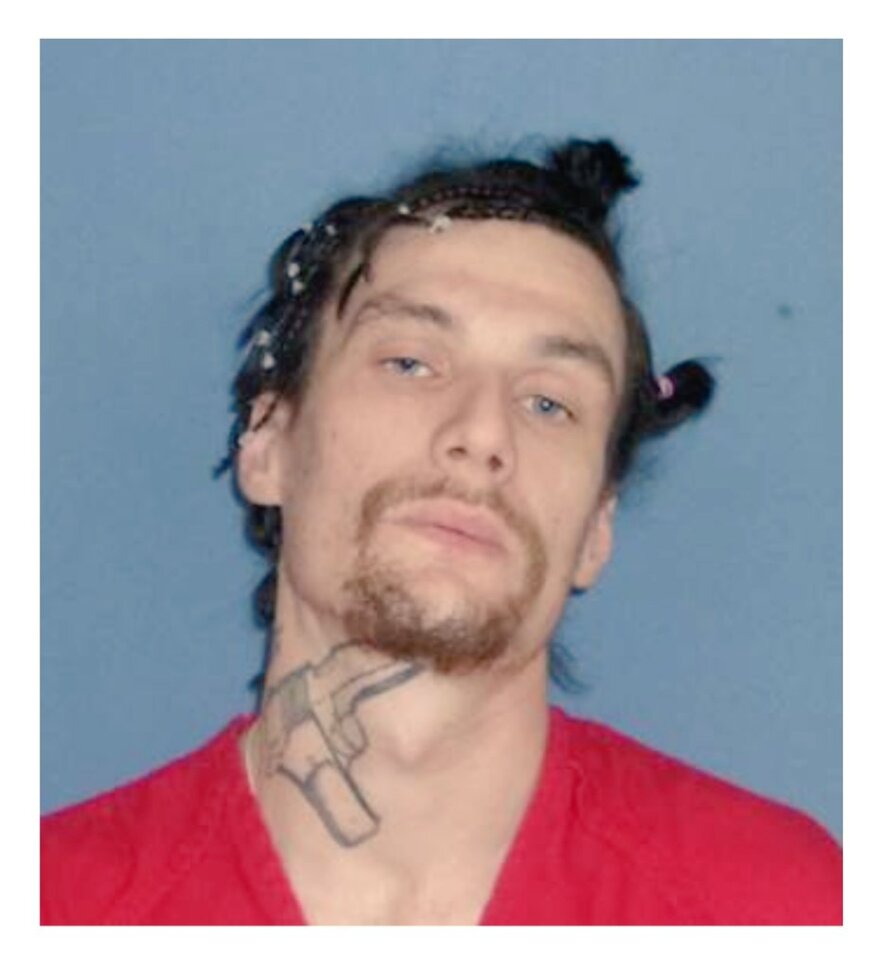 A man is in custody following a drug-related shooting in Burlington, Vermont.
City police say 30-year-old Ross Hanvey and the victim got into an argument over drugs that turned violent early Saturday.
The victim, whose name was not released, was recovering at the hospital from a gunshot wound to the torso.
Police say Hanvey is a convicted felon who has more than a dozen misdemeanor convictions.
He was being held at the Chittenden regional Correction Facility. It was not immediately known if he is being represented by an attorney.
All contents © copyright 2018 Associated Press. All rights reserved.