Former Officer To Serve 6 Months In Prison For Drug Offense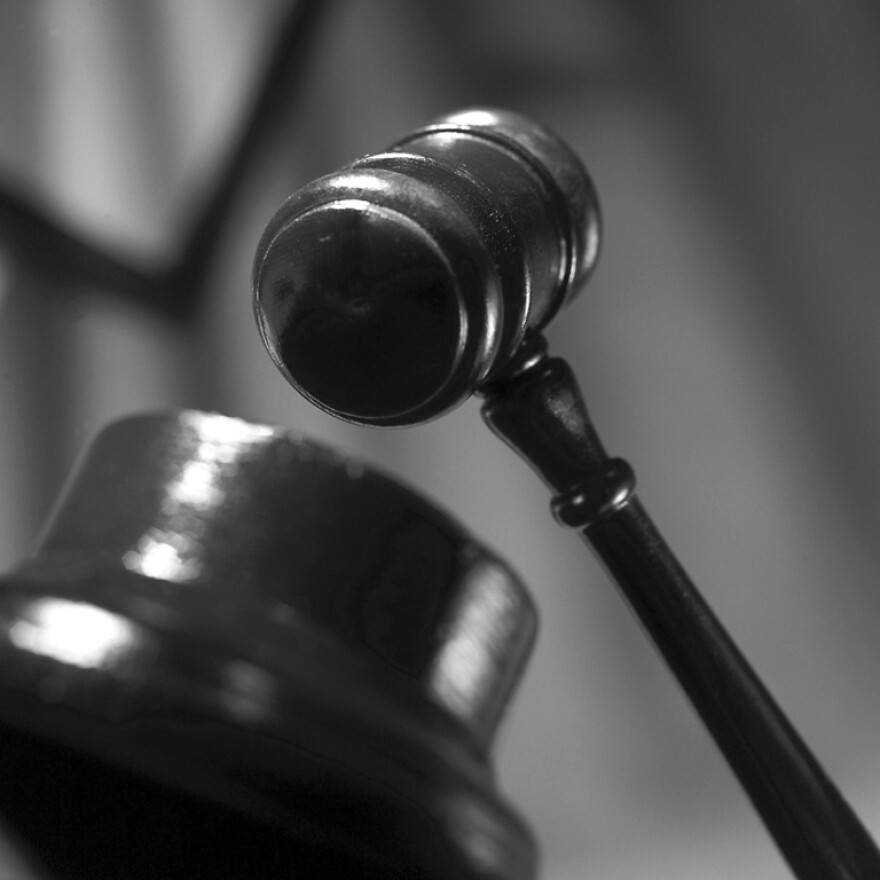 A former Vermont police officer who stole heroin from a police evidence locker for a woman he was dating has been sentenced to six months in prison.
A judge sentenced 32-year-old John Breault Thursday after he pleaded guilty in March to felony distribution of heroin.
The original complaint filed by an FBI agent says Breault gave the drugs to the woman, who was addicted to opioids, in the summer of 2017. He resigned from the Royalton Police Department in October of that year.
Breault issued an apology to police and the town during his sentencing hearing.
Breault's attorney, Robert Katims, said after the hearing that his client "accepts responsibility for what he did."
He is due to report to prison Aug. 21.
© 2018 Associated Press. All Rights Reserved.