Suspect In VT Interstate Crash That Killed 5 Wants Trial Moved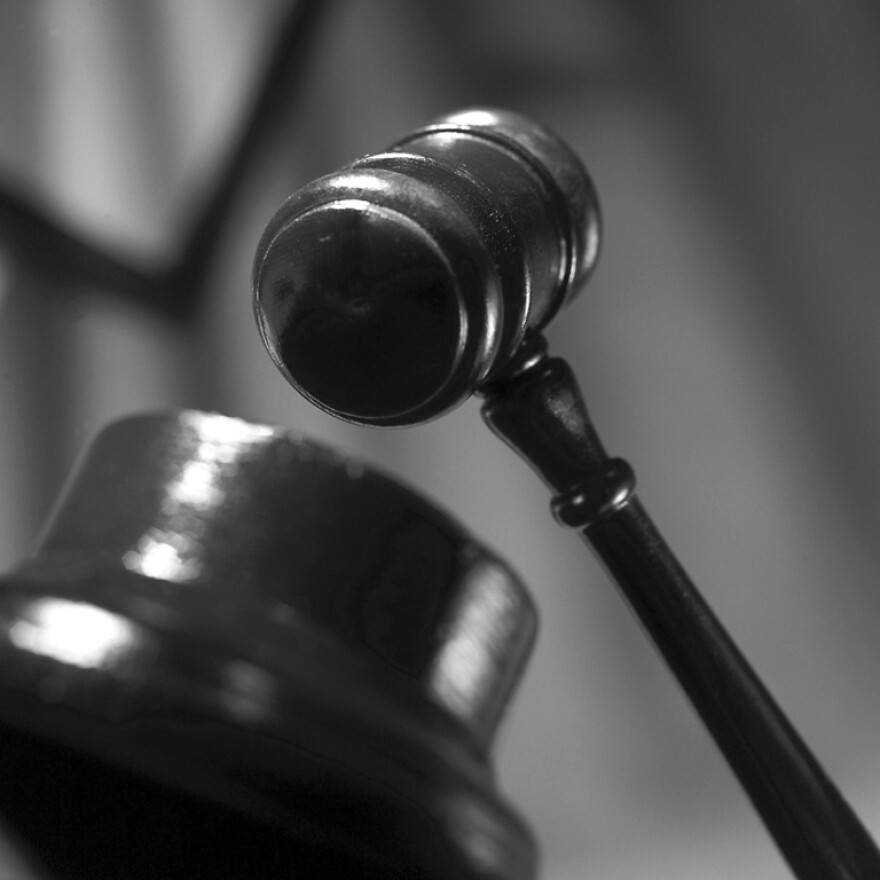 The suspect in a wrong-way crash that killed five teenagers on a Vermont interstate is asking a judge to move a potential trial outside of the county where the crash took place.
In documents filed Monday in Vermont Superior Court in Burlington, the attorney for 37-year-old Steven Bourgoin argued that pretrial publicity makes a fair trial impossible in Chittenden County.
The Burlington Free Press reports that defense attorney Bob Katims says media coverage has been "widespread and continuous" and publicity created a bias against Bourgoin.
Chittenden County State's Attorney Sarah George said her office will file a response.
Bourgoin pleaded not guilty to five counts of second-degree murder for the Oct. 8, 2016, crash in Williston, Vermont. Last month, Katims said he would use an insanity defense.
© 2018 Associated Press. All Rights Reserved.