Hinds: Berkshire Flyer Project To Establish NYC-Berkshires Rail By 2020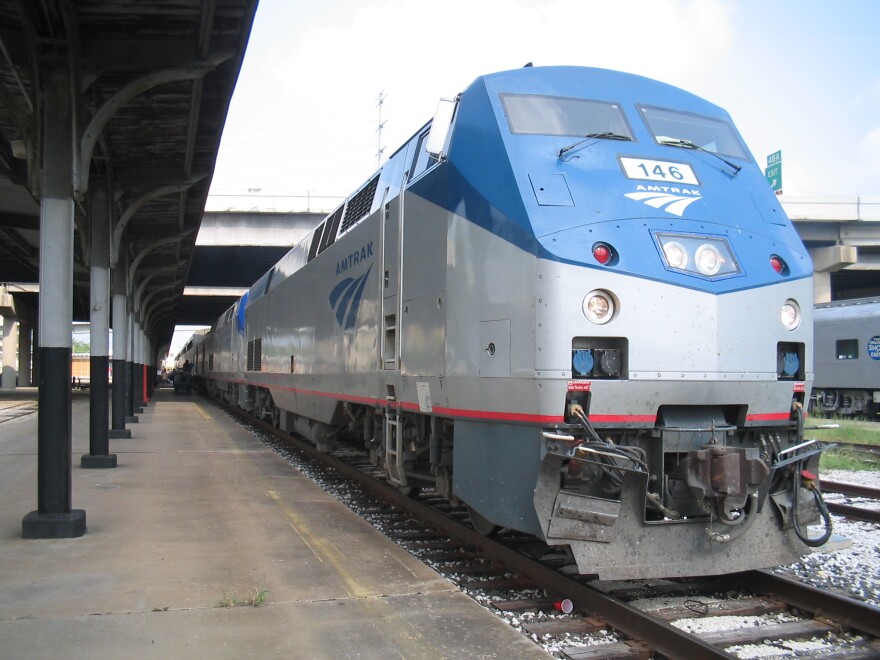 A proposed passenger rail line from New York City to Berkshire County took a big step forward Monday.
A Massachusetts Department of Transportation feasibility study on the Berkshire Flyer project is bringing rail to the Berkshires from New York City one step closer to reality. State Senator Adam Hinds, a Pittsfield Democrat, has been one of the project's most vocal supporters.
"There would be no additional infrastructure cost for the option selected by the working group, and we're talking about a short timeframe to see a pilot," said Hinds. "In the report they say no earlier than 2019, and I'm adding no later than 2020."
The project would allow roundtrip weekend service to the Berkshires in the summer, with the hope of expanding the tourism economy in one of the poorest counties in the state.