Massachusetts Budget Debate Begins Monday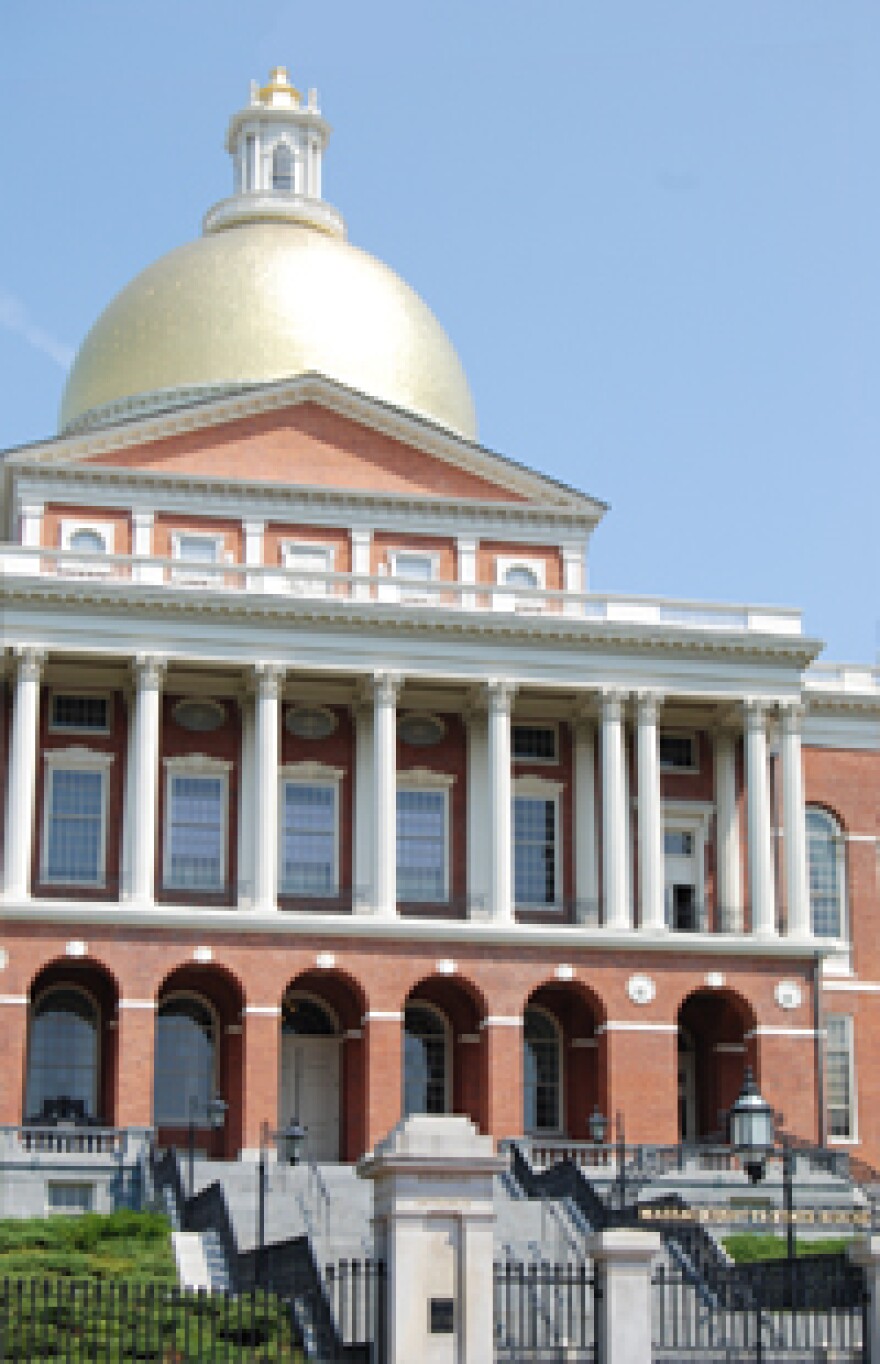 House lawmakers on Beacon Hill hold discussions in the coming week on a proposed state budget totaling more than $40 billion.
The spending plan calls for an overall 3.8 percent increase in spending in the fiscal year starting July 1.
More than 1,200 amendments were filed by House members in advance of budget debate that is scheduled to begin Monday and likely continue over several days.
The bulk of the amendments are likely to be defeated, withdrawn or consolidated.
The House budget plan would allow Republican Gov. Charlie Baker to charge an assessment on companies that do not offer health insurance to workers. But it would first require the administration to get input during public hearings.
Baker proposed the fee to help offset surging costs in the state's Medicaid program.
Copyright 2017 The Associated Press. All rights reserved.