Lawyers For Man Facing Death Trial Seek Appeal And Delay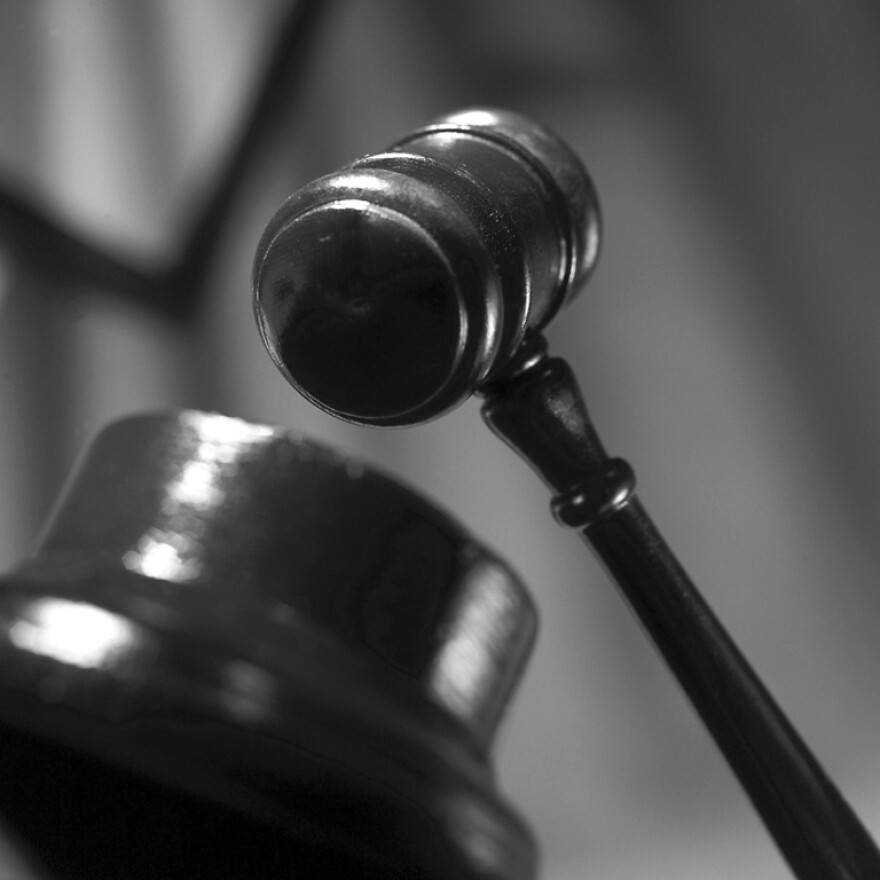 Attorneys for a Vermont man facing a second federal death penalty trial want an appeals court to rule on the constitutionality of the death penalty.
Late Tuesday, attorneys for Donald Fell asked U.S. District Court Judge Geoffrey Crawford to give them permission to file the appeal with the U.S. 2nd Circuit Court of Appeals in New York. They also requested that their client's trial be delayed until those appeals are completed.
Earlier this month Crawford refused to rule the federal death penalty unconstitutional.
Fell is charged with the abduction and killing of a Rutland woman in 2000. He was convicted and sentenced to death in 2005, but his conviction was overturned because of juror misconduct.
A second trial is now scheduled to begin in Rutland in late February.
Copyright 2016 The Associated Press. All rights reserved.