Massachusetts House Approves Compromise Opioid Bill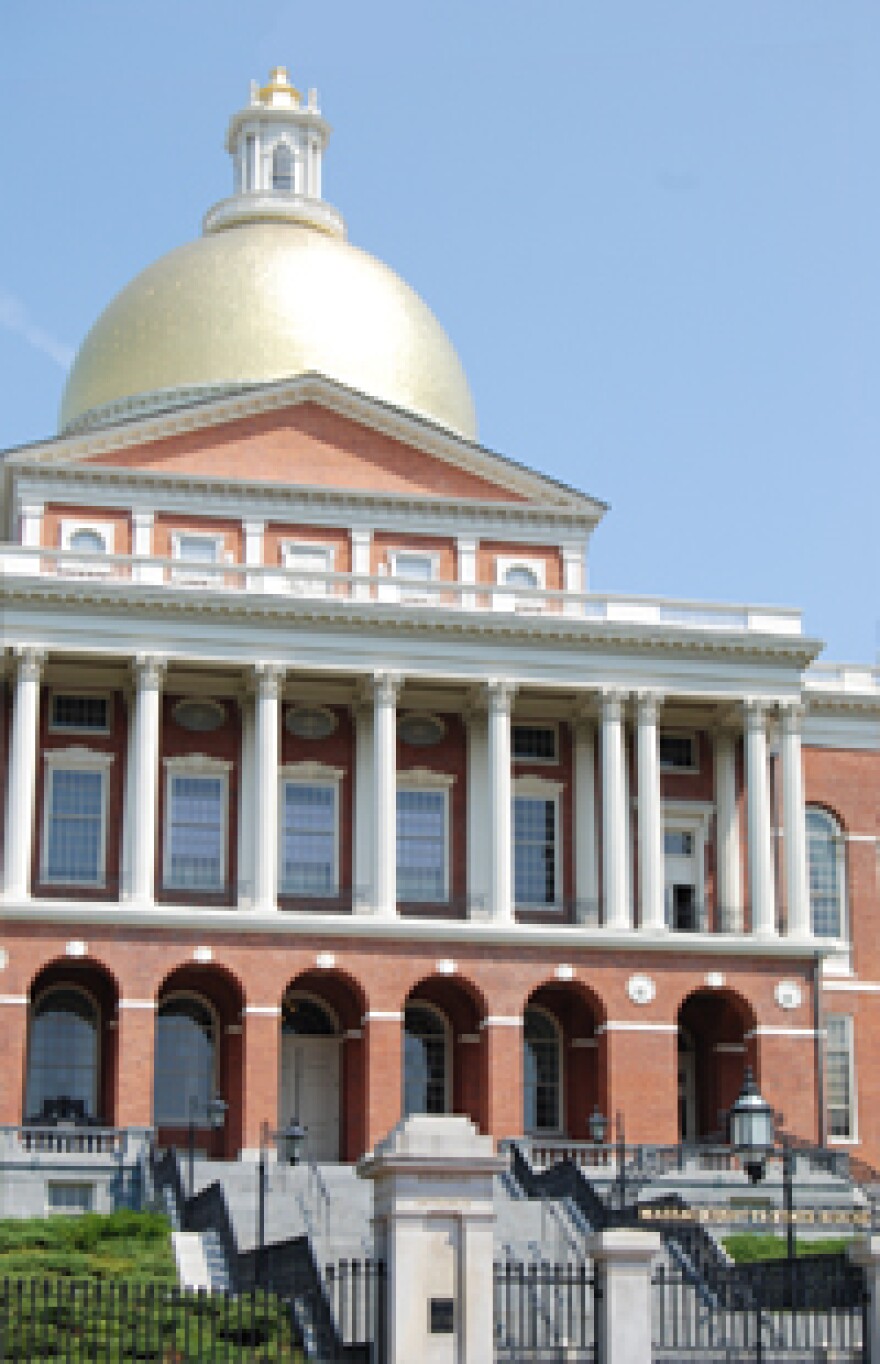 The Massachusetts Senate is expected to give final legislative approval Thursday to bill designed to combat the state's deadly opioid addiction crisis.
The bill, which was crafted in a House-Senate conference committee, limits initial opioid prescriptions to a seven-day supply, and allows patients to fill only part of their painkiller prescription at a time.
It requires schools to screen students for suspected drug abuse and sets a 24-hour evaluation requirement for overdose victims who show up in hospital emergency rooms.
State Rep. Aaron Vega of Holyoke said it's a good first step.
" I think this bill does some good things especially in light of the stories we hear about people becoming addicted to painkillers and then moving to heroin," he said.
The Massachusetts Medical Society, which had initially objected to restrictions on prescribing painkillers, supports the bill.