Corrections Center Displaced By MGM Springfield Casino May Move To Chicopee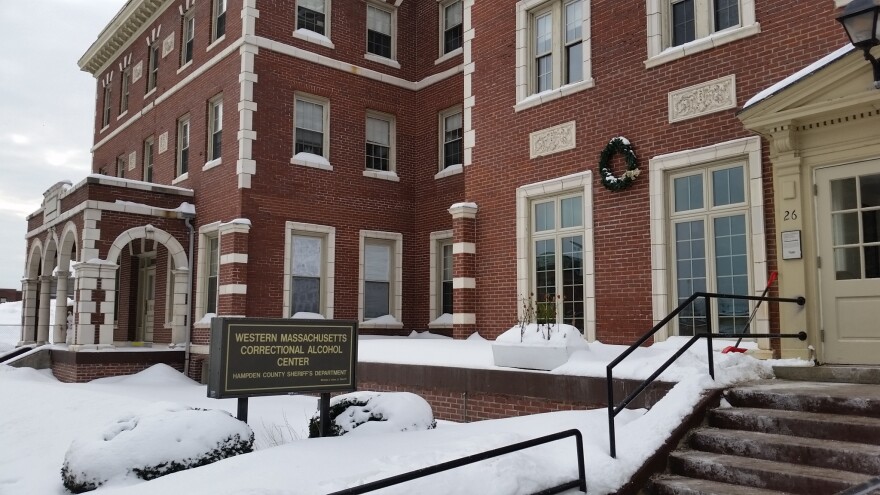 A regional substance abuse treatment center that is being forced from its long time location by construction of the MGM Springfield casino may have found a temporary home in the city of Chicopee.
A top aid to Chicopee Mayor Richard Kos confirmed Friday that talks are underway to place the Western Massachusetts Correctional Alcohol Center in a motel that is currently being used by the state as an emergency shelter for homeless families.
Hampden County Sheriff Michael Ashe has been scrambling for months to save the program, which he said has successfully treated 17,000 inmates for drug addiction since 1985.
" It has been the crown jewel of a very very successful program in corrections not only in this state but around the country," Ashe said in a recent interview.
Ashe has asked the state gaming commission for $4 million from a mitigation fund to pay relocation expenses for the program.